Friday September 25th will see the return of Friday Film Night to the Community Centre.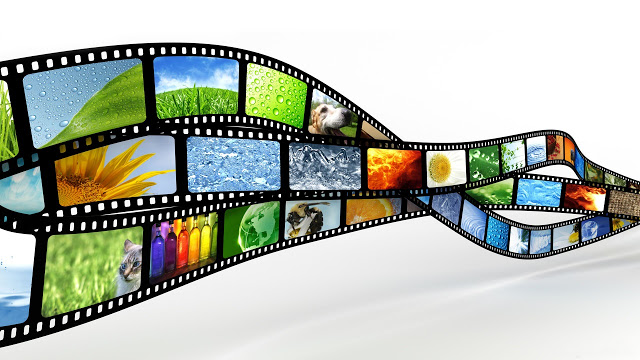 As many of you will be aware, very few films have been released since March 2020. However, Reels on Wheels, our film presenters, have suggested 3 titles for us to show in September and the committee feel the time is right to again show films in Tarvin. You will also get an opportunity to see the wonderfully re-vamped staging!
Publication of film will be publicised in all our usual areas – A frame outside Newsagents, Website, Facebook, Twitter, village noticeboard and anywhere else we can think of.
We will be observing all Covid-19 guidelines including social distancing. This will look a little strange in the hall as numbers will be decreased but we would not offer this if we didn't think it could be carried out safely and that people would still enjoy themselves, attempting to bring a little normality back to the village. No decision has been made regarding the bar just yet. We need to consider the safety of all. People will enter via the MAIN ENTRANCE, making this different from previous Feature Film nights. WAY OUT will be via the Fire Exit.
There will be hand sanitiser available upon entry to the centre and audiences will be requested to sign in with contact details should an attendee develop Covid n the future. This data will be destroyed after 3 weeks.
If you wish to acquaint yourself with the  guidelines please CLICK HERE