HALLMARK* - Levels 1/2/3 Accredited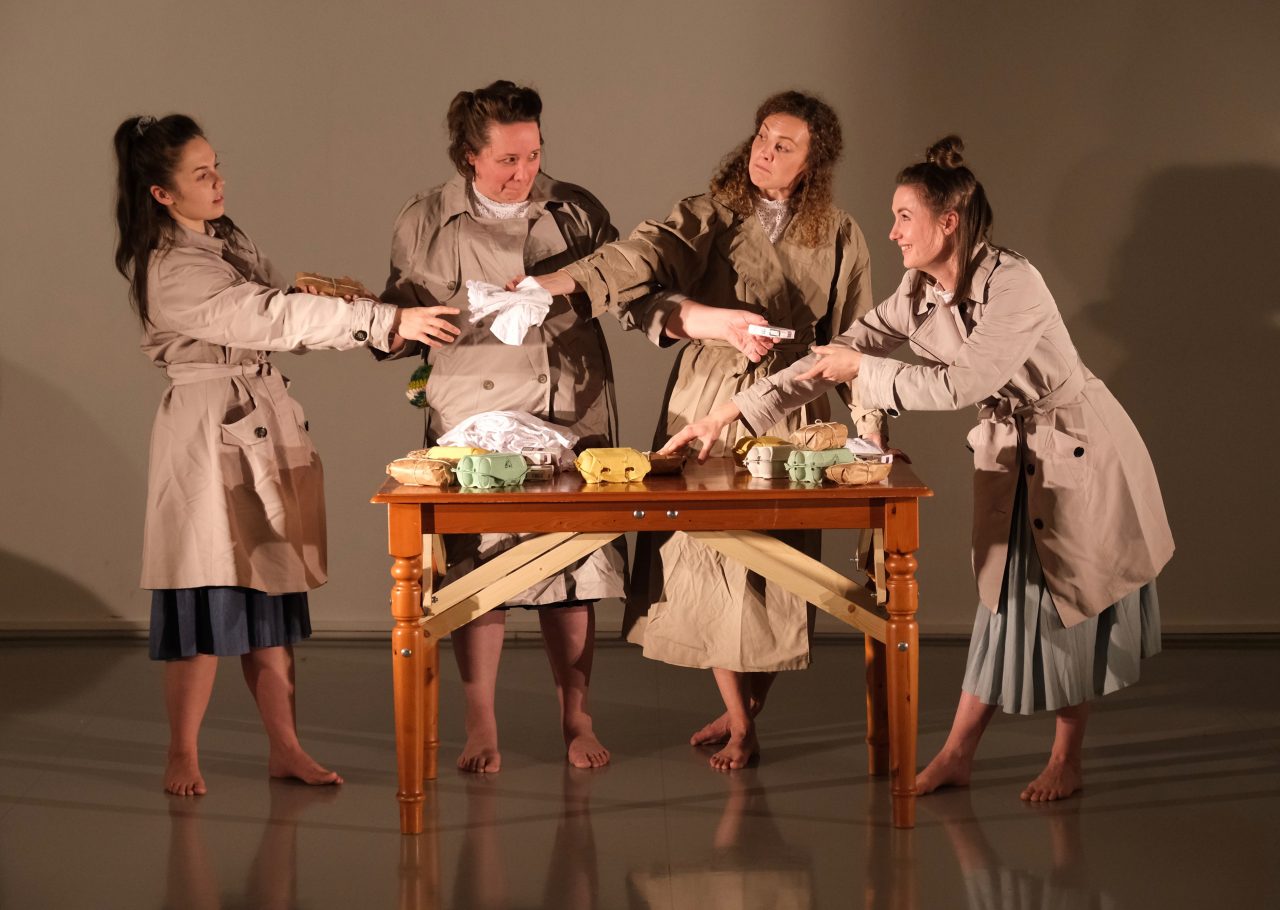 TOP NOTCH SHOWS
ON THE BORDER
Friday 31st January
A top-notch show premiering for just £3!
Hypnotism and Stage Magic!
Friday 7th February 20:00
£10More Details
<
LATEST BLOCKBUSTERS
FROZEN II (PG) - showing 18:00 24th January. Followed by the feature film THE GOOD LIAR (PG) at 20:00 Tickets available from Tarvin PO.
LITTLE WOMEN coming in February!
Find out more
Here
Blockbuster productions monthly!
Do let us have film
Feedback
Latest news and information
The Hall floor has been renovated and looks wonderful. All users will be expected to hover for the next few months!
Don't miss out!
Sign up
for the free newsletter.
Why not advertise your event/class on our TV in the foyer area?
Details
How to Find Us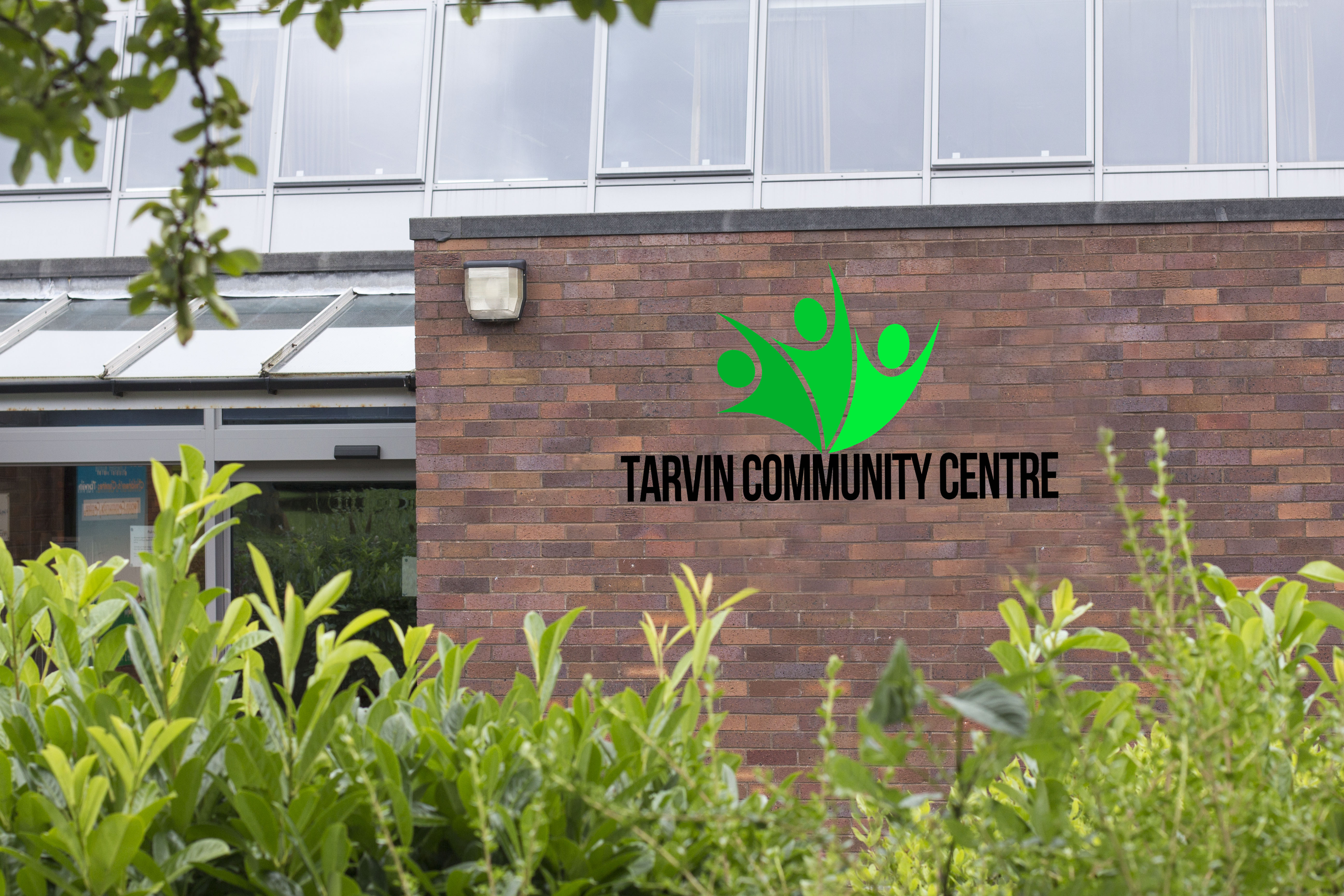 Download PDF of monthly meeting minutes
Click Here
Download PDF of our constitution
Click HereHallmark accredited levels 1, 2 and 3!
Does your organisation need a great place to meet?
A place to train staff?
A place to discuss things with colleagues, privately or as a group?
A place to bring together service users?
A place to meet customers?
A place to deliver product information?
A place to energise your team?
With refreshment facilities/use of modern, hygienic kitchen, free car park, sound system, 2 projectors, one with a large drop down screen, hearing loup,ambient lighting & free secure Wi-Fi!
CONTACT TARVIN COMMUNITY CENTRE FOR GREAT FACILITIES AND COMPETITIVE RATES
NOTE: to return to the home page, simply click the Community Centre logo at the top of the page
Protected Area Click