HALLMARK* - Levels 1/2/3 Accredited
TOP NOTCH SHOWS
Confessions of a Cockney Temple Dancer
- Coming November 9th 7:30 pm.
Adult £10, Under 16 £6
. Tickets on sale in Tarvin PO soon.
More Details
<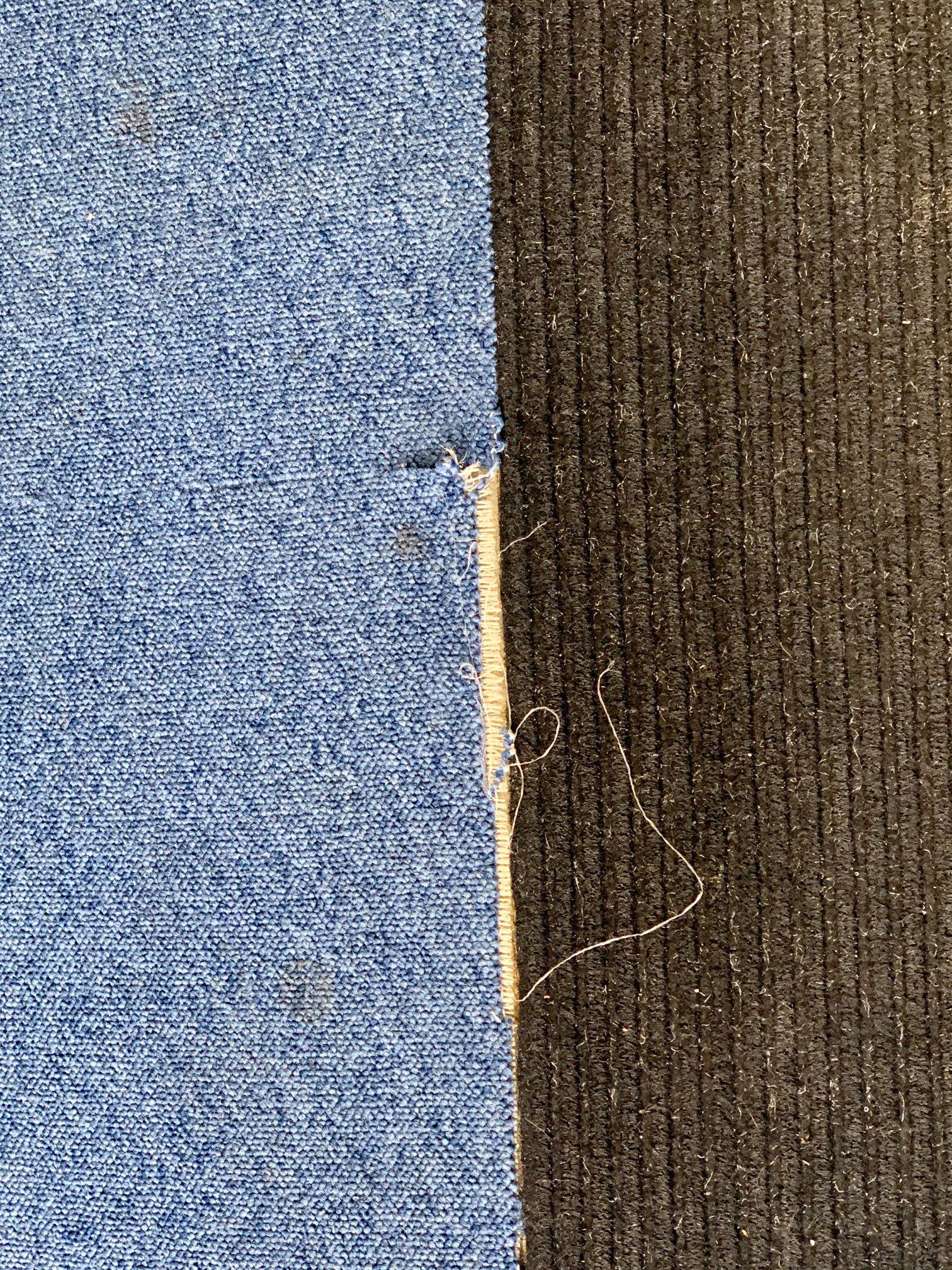 Latest news and information
The Old Tatty Mat:
The old blue carpet lies in its bed all forlorn,
Creating waves as after a storm.
Feet tread and muddy its pile,
To get tied in yoga knots or enjoy drama, with a smile.
Its time has come, its life is done.
Guess what everybody, we're getting a new one!
A bright new entrance area will soon be greeting you.
Don't miss out!
Sign up
for the free newsletter.
Why not advertise your event/class on our TV in the foyer area?
Details
How to Find Us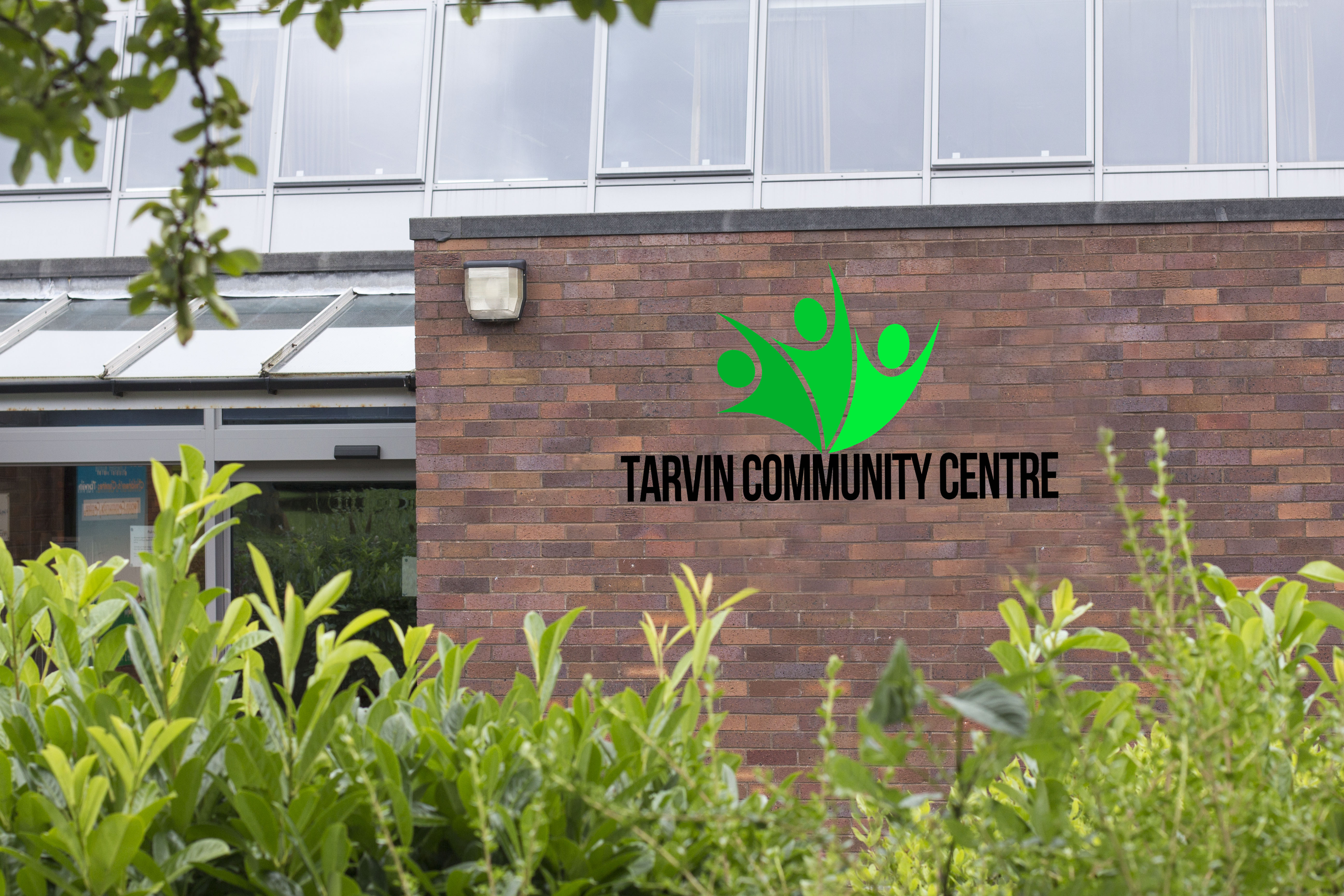 Download PDF of monthly meeting minutes
Click Here
Download PDF of our constitution
Click HereHallmark accredited levels 1, 2 and 3!
Does your organisation need a great place to meet?
A place to train staff?
A place to discuss things with colleagues, privately or as a group?
A place to bring together service users?
A place to meet customers?
A place to deliver product information?
A place to energise your team?
With refreshment facilities/use of modern, hygienic kitchen, free car park, sound system, 2 projectors, one with a large drop down screen, hearing loup,ambient lighting & free secure Wi-Fi!
CONTACT TARVIN COMMUNITY CENTRE FOR GREAT FACILITIES AND COMPETITIVE RATES
NOTE: to return to the home page, simply click the Community Centre logo at the top of the page
Protected Area Click