The management committee bade a fond farewell to a long serving, valued committee member at the August committee meeting.
Years ago, it was tradition to present employees that had given 40 years service, with a gold watch. We could not manage that, but when Liz Brereton resigned from the committee in August, a glass or two of bubbly was raised as thanks to her for all the help and support she has given to Tarvin Community Centre – 40 years worth we discovered!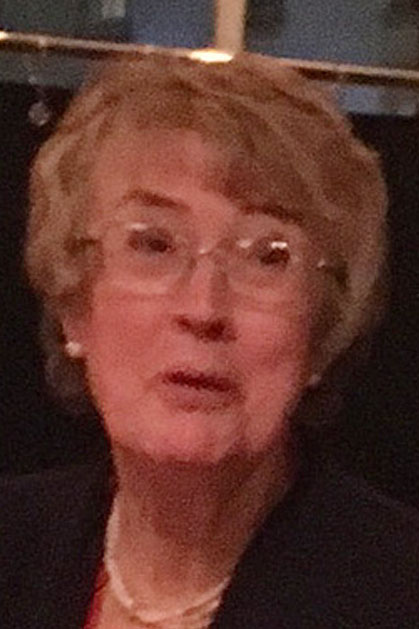 We wish Liz all the best in whatever she does and I'm sure we will continue to see her presence in the centre and around the community. Thank you!