Heart-warming story of a crane driver who dared to dream . . . .
Friday 20th May  20:00
Tickets £5   On sale NOW in Tarvin PO
Unbelievable as it may seem, the Phantom of the Open is the true story of crane driver from Barrow-in-Furness Maurice Flitcroft.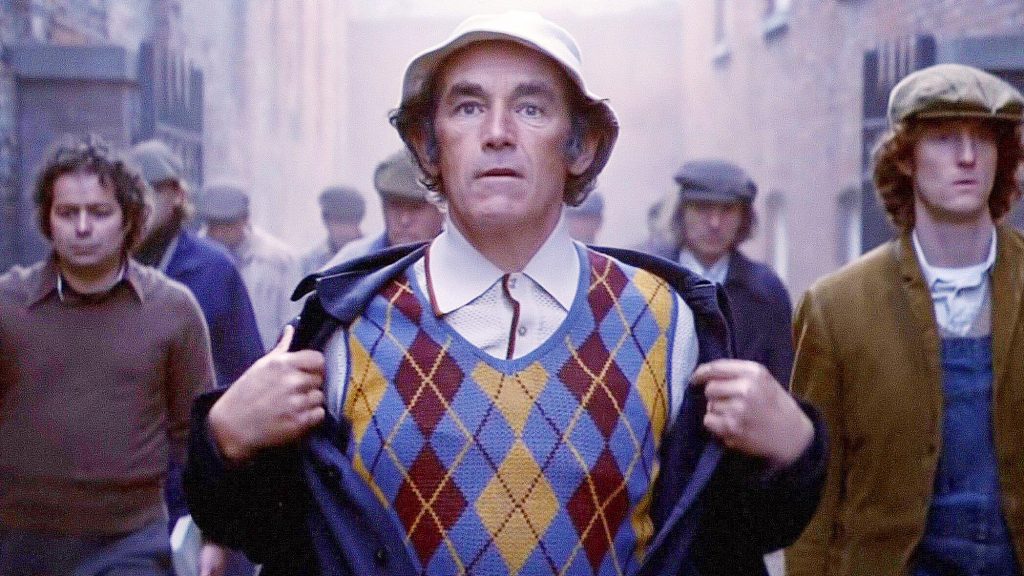 It tells the heart-warming true story of Maurice Flitcroft (Mark Rylance), a dreamer and unrelenting optimist. This humble crane operator from Barrow-in-Furness managed to gain entry to The British Open Golf Championship qualifying in 1976, despite never playing a round of golf before. He shot the worst round in Open history and drew the ire of the golfing elite, but became a folk hero in the process and, more importantly, showed his family the importance of pursuing your dreams.