Three Yorkshire sisters, their lives re-imagined and re-told
Friday 13th May 19:30
£10 adult or £6.50 for 12-16 year olds
Tickets on sale form Tarvin PO or HERE
The 3 Bronte sisters are amongst the most famous  passionate, literary figures, sisters, in history?
'But… how to tell their story?
A historical adaptation complete with bonnets, bustles and books?
A creative revolution on the isolated moors?
Or a fast-paced flurry of spoken words and ideas?
'I Am No Bird' is a new show created by award-winning theatre maker  Sophia Hatfield and Stute theatre. Developed in association with The  Stephen Joseph Theatre and the Brontë Parsonage Museum and  written by Sophia Hatfield and Lisa Cagnacci,
This show explores the  Brontë story in a new, modern light. Three sisters dwell in a quiet Northern town. The everyday humdrum  of life ticks in the background, but between chores and tasks, they  begin to shape their art.  Every stitch sewn and every pot stirred, sparks new thoughts, new  words. One by one they build a legacy that will outlive the forces that  oppress them, until they finally break free from their cages and soar. In a world designed to silence them, these women prevail to find their  authentic voices, 'half savage, hardy' and, above all, 'free'.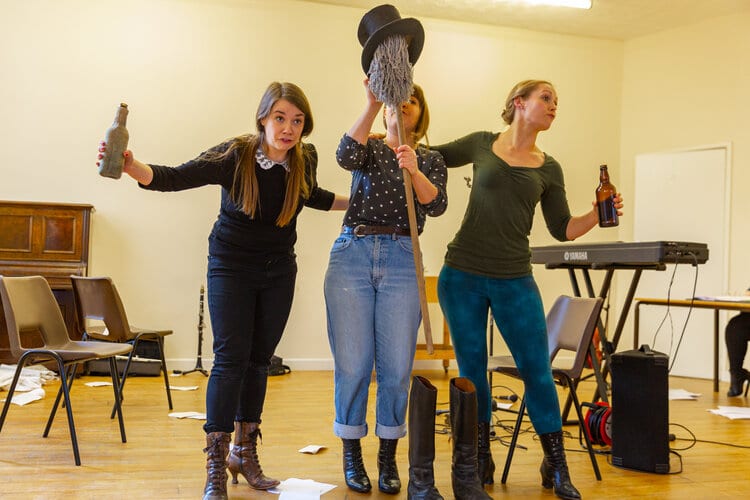 A Modern Female Perspective
This brand new show explores the creative journeys of the Bronte sisters and asks what it means to make art as a woman today. Exploring oppression, misogyny and the spirit required to overcome, this exciting new  show reinterprets the words of  the Brontë sisters and opens the classic works to a brand new audience, finding echoes in their work that live on today. Using live music, spoken word and Stute Theatre's unique approach to multi skilled storytelling, this show  pushes the limits of touring theatre. A strong, female cast explore the life and  works of Charlotte, Anne  and Emily in a surprising, witty reimagining of the  Brontë story and their work. Electronic looped music, live instruments and a contemporary spoken  word script influenced by interviews and workshops with women  across Yorkshire and the North West bring the work of the Brontë  sisters to life in a new way.  
"I loved it. It was filled to the brim with excellent devices, beautiful  folky, classic music as well as modern styles. It made me want to go  and read more of the Brontës' work. So accessible and inspiring."  
"I am no bird;
and no net ensnares me;
I am a free human being
with an independent will"
Jane Eyre – Charlotte Bronte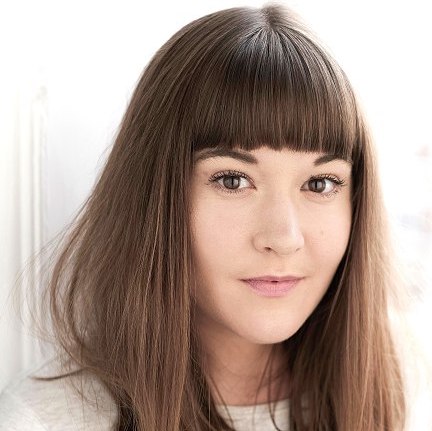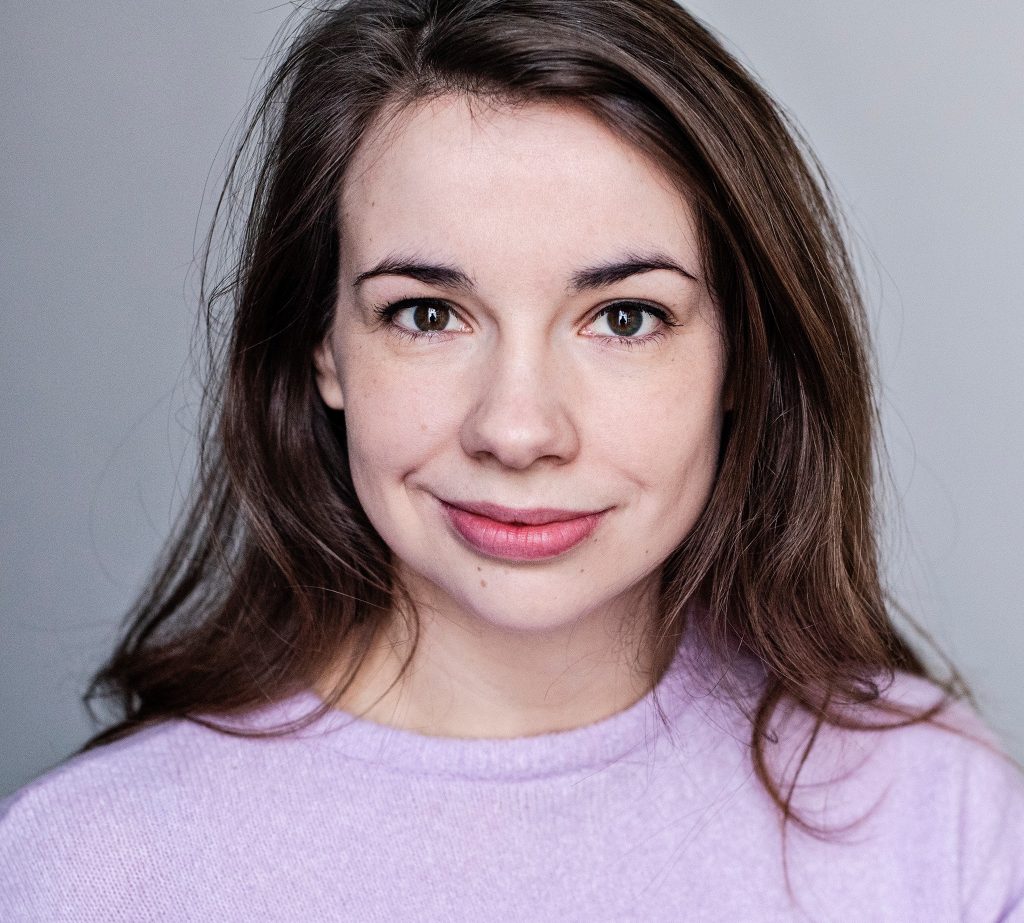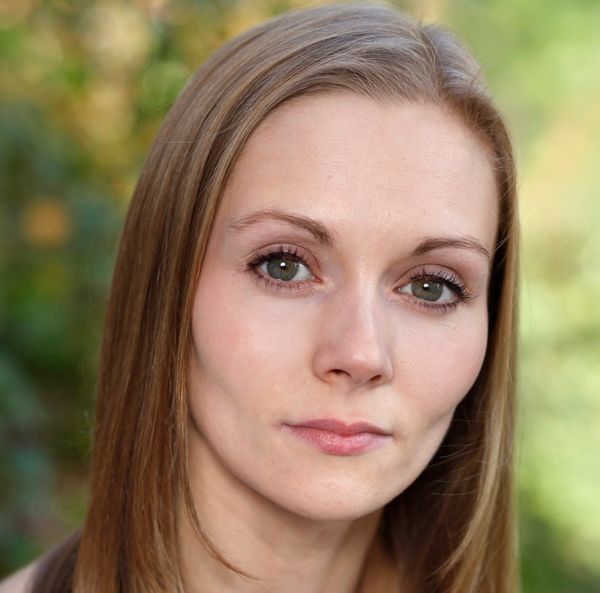 This is a fast-paced, engaging piece of theatre created and performed by an award winning, female-led company.
It's Charlotte, Emily and Anne, like you've never seen them before.