You will see regular bulletins under What's On, News – here's the latest information for you:
Our news blogs will bring you up to date information about what is happening at, or connected with Tarvin Community Centre.
In the current, unprecedented situation, there is nothing happening at the centre due to government advice. Our caretaker, Chris, looks after the offices next door as well as the centre and will continue to do so. As soon as we are able, we will be back in the centre so that normal 'service' will be resumed as soon as possible.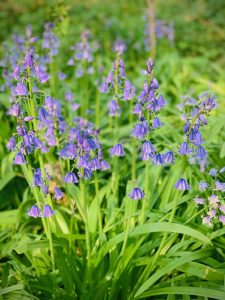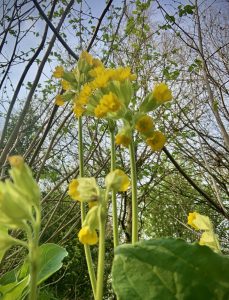 This area will also be used to let you know of anything that may be of interest to the Community, or brief 'news flashes' if  an event suddenly incurs changes. We hope some of the posts will lighten your day and put a smile on your face in these sombre times, throughout the lock-down.
It's a great time for those of us with hobbies and interests as we finally have the time to enjoy them – as long as they can be enjoyed at home of course. We have been fortunate in our weather so far and our daily exercise can be enjoyed to the sound of birdsong whilst our faces are kissed by the warm Spring sunshine
Stay home. Stay safe. Protect all the front-line workers and the NHS.