The pandemic has certainly changed many things in life, some for better, some for worse. It is making the world as a whole take a step back and review just how we have been taking things for granted and to view our continuing working lifestyle in a new light. Many are still working from home where able meaning office space is becoming redundant.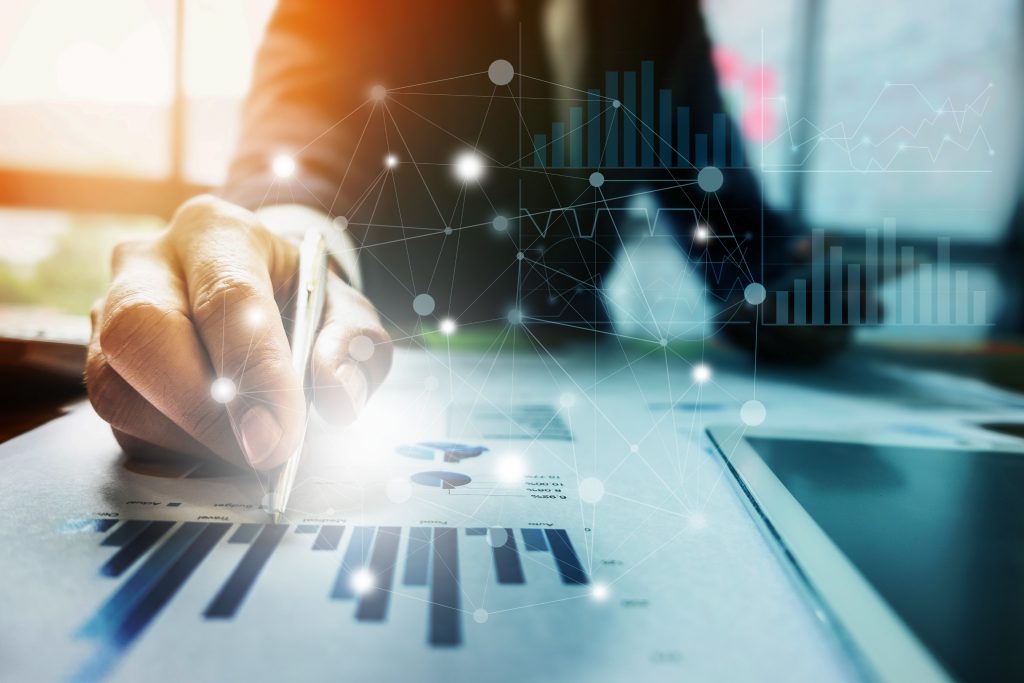 CWaC, like many businesses, is ensuring that where staff are required to go into the office, they can do so, safely and securely. To this end, staff that normally occupy the other half of the community centre building, have been given access to premises in Ellesmere Port. Whilst this is happening, the Council is "reviewing its working practices and office estate". No conclusions or decisions have been made at present.
This is all the community centre management committee know regarding the matter at present. We have been assured that we will be kept informed and we shall, in turn, pass information of changes, if any, on to the community. We have been granted a lease on the premises and this is NOT due to expire any time soon.
Our chairman is maintaining contact with various parties and if there is anything to report, it will be disseminated via our usual channels of a newsletter and social media platforms and TarvinOnline.