Friday September 25th will see the return of Friday Film Night to the Community Centre.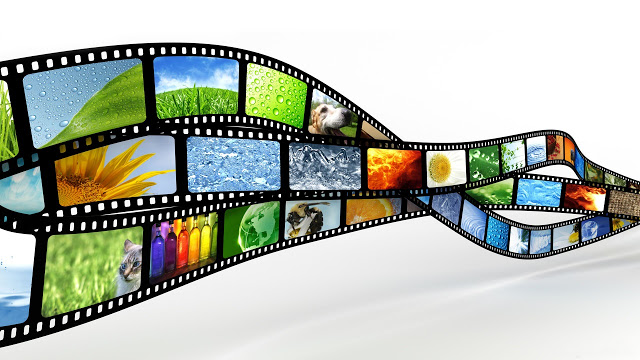 C A N C E L L E D!
With the new rule of 6 coming into operation this week and uncertainty for the next few weeks, we felt that it would not be a wise move to have a film night. It was a hard decision as it would have been a wonderful moral boost for the village. We have every precaution in place at the centre for the safety of all but it may have been a leap too far at this point in time as the infection rate is clearly on the rise again.
It is our aim to bring films back to the community as soon as possibly but we have a duty to to our audience as well as the volunteers that man these functions.
Sorry folks! Watch this space for future productions
If you wish to acquaint yourself with our COVID-19  guidelines please CLICK HERE