"it was excellent, compelling, beautifully choreographed from the heart."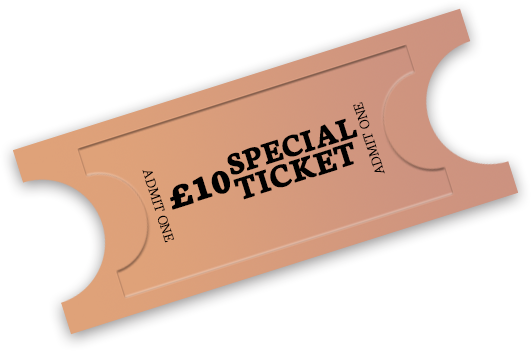 "Couldn't fault it; danced from his soul, created living characters." 
"A superb performance, it must go on tour." 
"A brilliant dancer, actor and innovative performance"
Shane Shambhu's  Confessions of a Cockney Temple Dancer,  offers a funny, honest and engaging bilingual solo of comedy and dance.
SATURDAY 9TH NOVEMBER 7:30 pm. £10 £6 under 16yr

You'll laugh out loud as he practices his dance and imagines himself as 'Shane the Hero' behind a brick wall in the school playground.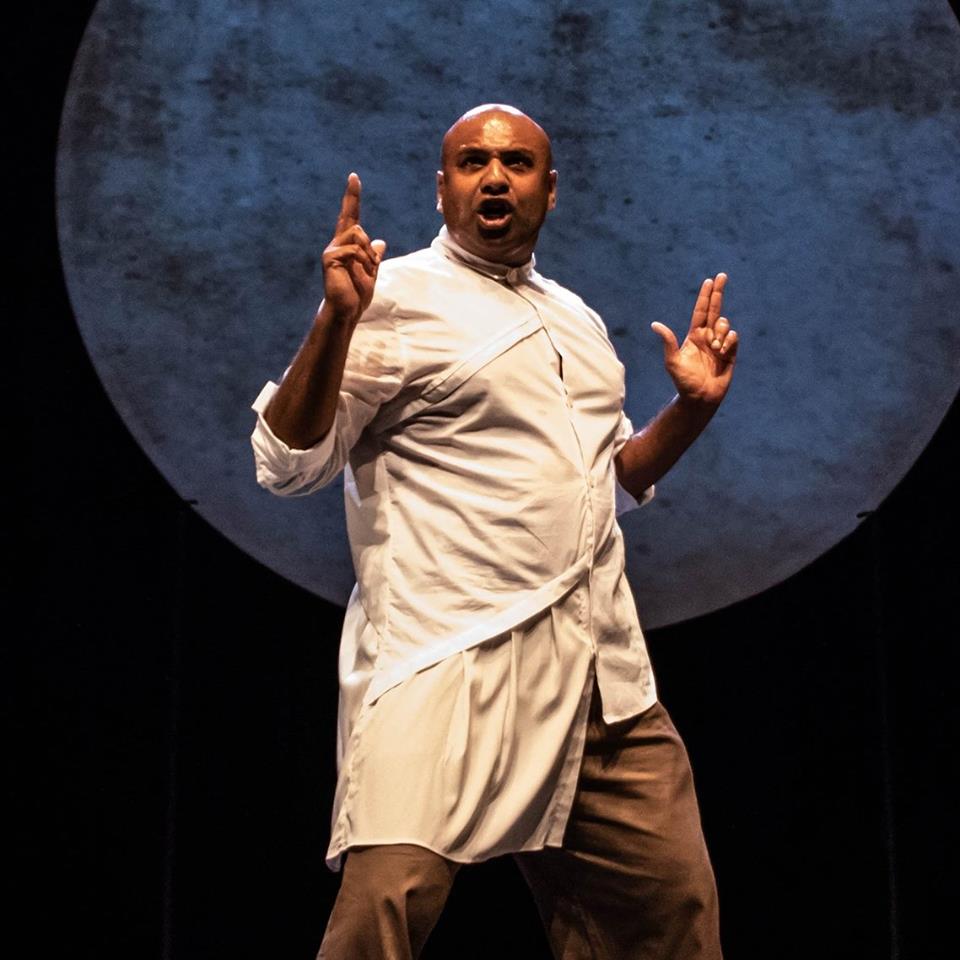 In this funny and honest solo, Shane Shambhu combines Indian dance and stand-up comedy to lead audiences on a revealing journey of his life experiences. From unlikely Indian dance student to "rude boy" to international performer.
With his inimitable charm and wit, Shane will have you laughing out loud as he reveals his past through a vivid display of characters, lived experiences and comical stories, reflecting on how race, language, cultures and identity have defined him and his career. 
Shane Shambhu has collaborated with an acclaimed team of collaborators to create Confessions Of A Cockney Temple Dancer.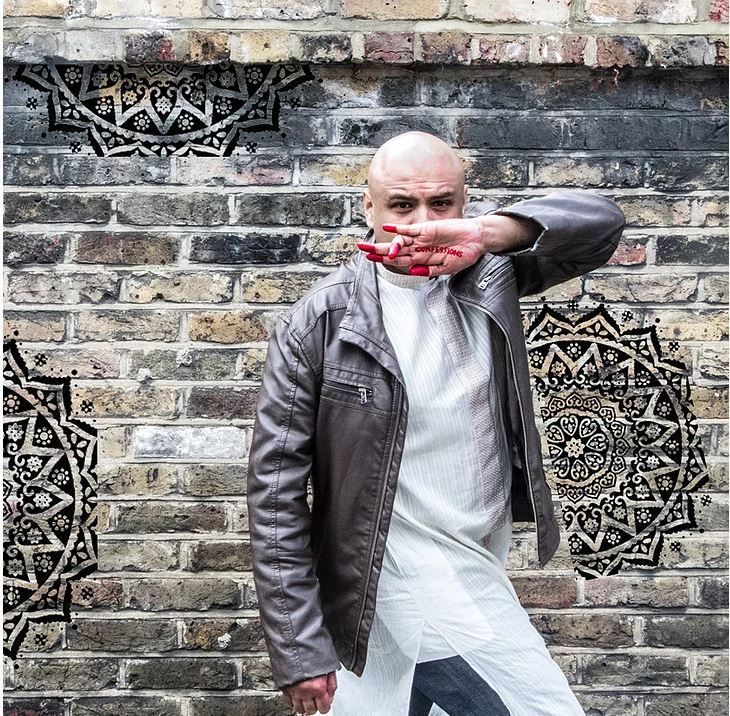 Following the show, audiences will get the opportunity to sample an assortment of traditional South Indian cuisine in a special post-show cooking demonstration hosted by Shane.
"Shane's show is stunning, a really good quality dance experience with some very strong themes and messages" Kerry Bartlett, Executive Co-Director Artsreach Dorset 14th November 2018
"The show was amazing, Shane is so talented.  The narrative around the dance made it very easy to appreciate and his humorous style made it entertaining.  The 2nd part – Cockney Curry House, was great.  Very different and really funny." Pat Kynaston,Events Professional Organisers Ltd, Cheshire (who saw the show at Peel Centre, Dronfield, Live & Local  23rd November 2018)
"…excellent storytelling and characterisation skills. The audience was on it's feet by the end."
"A tour de force and something very unusual. It is entertaining, insightful and really very unexpectedly funny.  This is something not to be missed."