A woman journeys through the American West ling as a van-dwelling, modern day Nomad.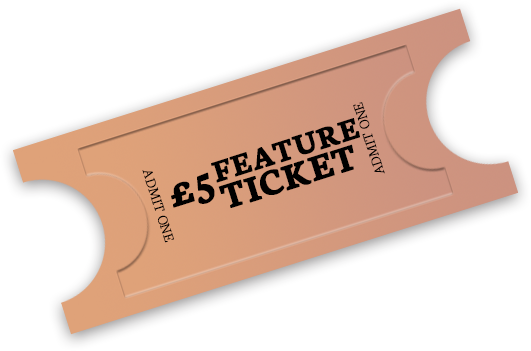 Date: Friday 25th June
Time: 20:00
Cost: £5 Adults
Maximum capacity due to Covid 40. Tickets in advance. Facemasks to be worn unless drinking. Maintain social distancing
In 2011, Fern loses her job after the US Gypsum plant in Empire, Nevada, shuts down; she had worked there for years along with her husband, who recently died. Fern decides to sell most of her belongings and purchases a van to live in and travel the country searching for work. She takes a seasonal job at an Amazon fulfillment center through the winter.
Linda, a friend and co-worker, invites Fern to visit a desert rendezvous in Arizona organized by Bob Wells, which provides a support system and community for fellow nomads. Fern initially declines but changes her mind as the weather turns cold, and she struggles to find work in the area. There, Fern meets fellow nomads and learns basic survival and self-sufficiency skills for the road.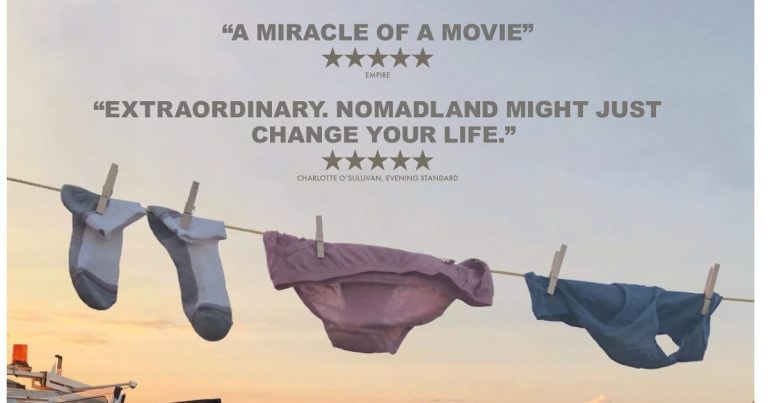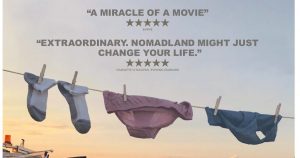 When Fern's van blows a tire, she visits the van of a nearby nomad named Swankie to ask for a ride into town to buy a spare. Swankie chastises Fern for not being prepared and invites her to learn more road survival skills; they become good friends. Swankie tells Fern about her cancer diagnosis and shortened life expectancy and her plan to make good memories on the road rather than waste away in a hospital. They eventually part ways.
Fern continues her travels around the American West, takin jobs here and there. Real Nomad people feature in the film. Eventually she returns to Empire to clear belongings kept in storage before setting off back on the road again.