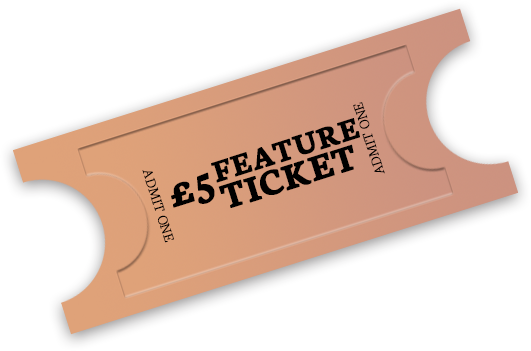 The popular household, so familiar to our television screens, comes to the big screen and the Community Centre
A royal visit from the King and Queen of England will unleash scandal, romance and intrigue that will leave the future of Downton hanging in the balance.
The storyline is actually based on real life events – a visit King George V and Queen Mary made to Wentworth Woodhouse, Yorkshire in 1912.
Date: Friday 22nd November
Time: 20:00
Cost: £5
Downton viewers may be unaware that the real purpose of the 1912 visit was for the King to show his common touch – to be seen meeting his people to understand the lot of the working man.
Possibly the first Royal PR visit?Billy Fitzwilliam seemed the perfect host as his estate employed 115,000 miners in scores of collieries.
The visit also included a torchlight tattoo by the miners, where a crowd of 25,000 gathered to see the royals on the balcony, and where George V gave a speech.
As they slept, retiring early after a long day, disaster struck at nearby Cadeby Colliery. At 4am, an explosion underground killed 35 men and fatally injured three others. When rescuers went to retrieve the bodies, a second explosion killed 53 men. 62 women were widowed and 132 children left fatherless.
News of the disaster was broken to the King and Queen at breakfast.
"That evening, the King and Queen went to Cadeby in their own time." Thousands had gathered on the hill above the pit and as the royals drove past the women curtsied.
Reports from the time expressed amazement that the royals shook the dirty hands of miners who had been recovering the bodies and that the Queen left the pit office in tears.
Downton stars learned the heartrending story when they visited Wentworth to film the glittering ball scene in the Marble Saloon.