History in the making…. Saturday 4th June – Family Disco; Rock 'n' Roll Bingo; Live Music
Tickets FREE!   NOW in Tarvin PO.  Bingo cards will cost £1
Timetable below.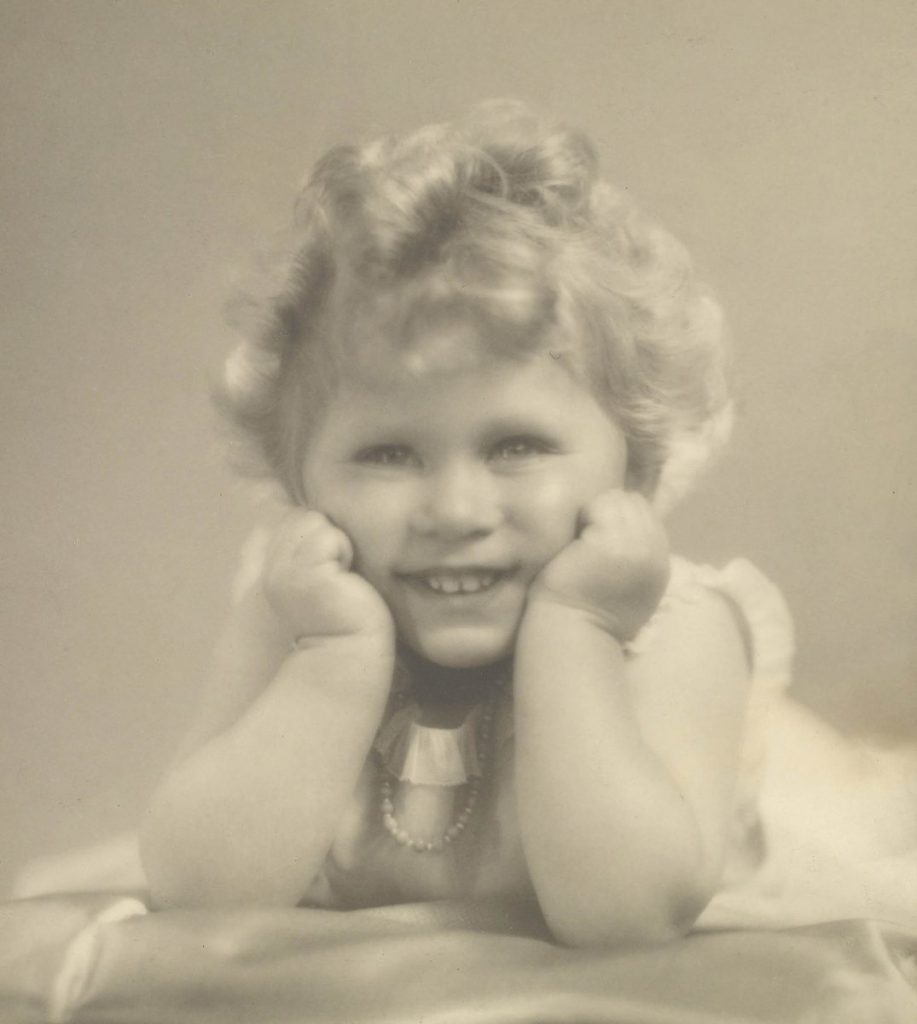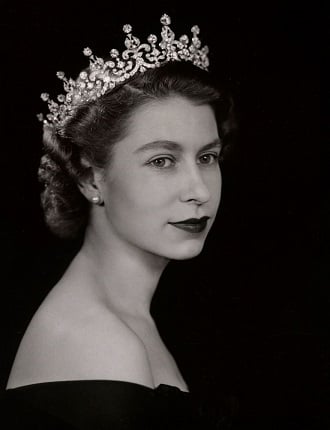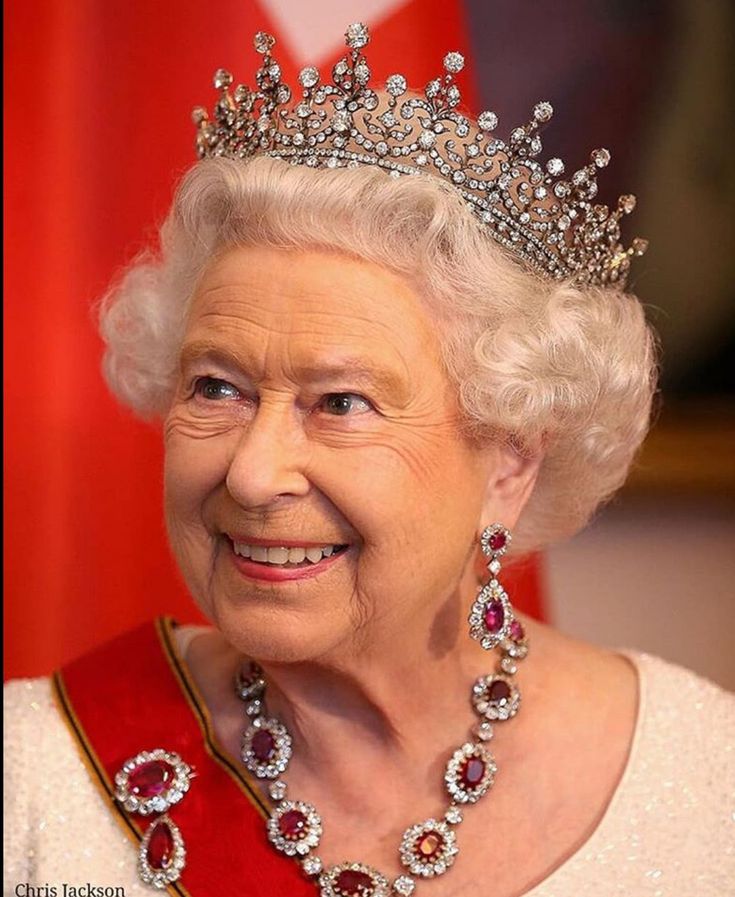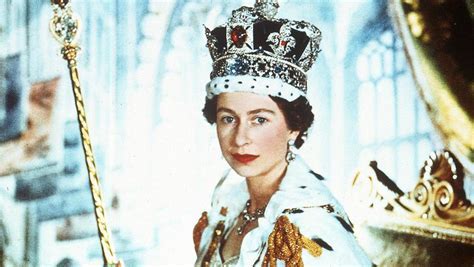 Come and celebrate the historical event of  Queen Elizabeth II's reign of 70 years. It's never happened before and is unlikely to ever happen again. We are living through a momentous time in British history. The event has been organised by a dedicated committee and will take place at Tarvin Community Centre.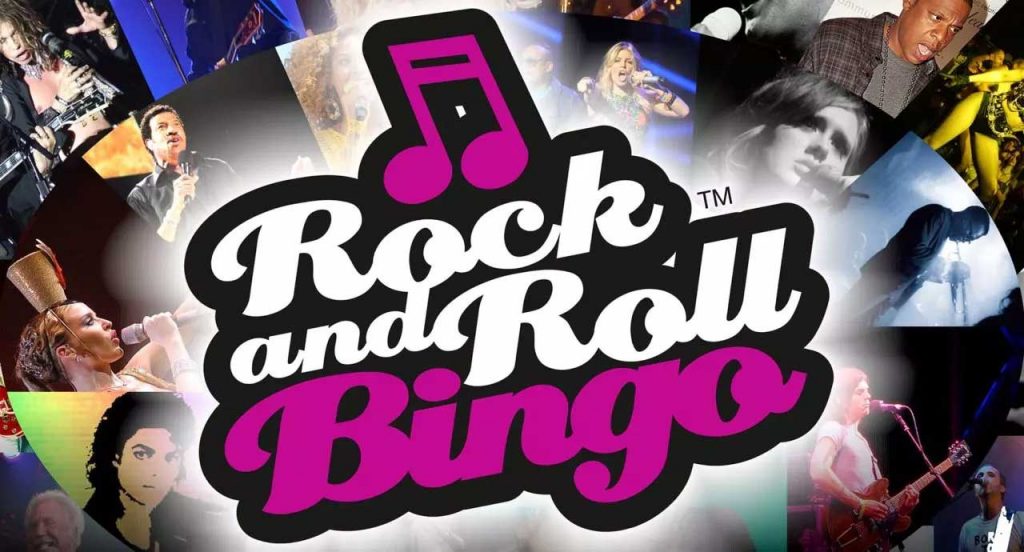 Timetable:
16:30 – DISCO
18:45 – BINGO
21:00 – LIVE MUSIC – Ken Lush
HOT DOGS AND PANCAKES AVAILABLE. BAR WILL BE OPEN. OFF-ROAD PARKING
Live Music
The name Lush may be familiar to you (our chairman is Ted Lush) but have any of you heard of Ken Lush?
The fete and some other activities have offered a popular a range of Uley Beers (Gloucestershire) which have proved very popular. Ken Lush is the head brewer of this brewery but it seems he has some interesting other talents. Ken plays self penned songs on acoustic guitar, mandola and mandocello. He's been on fund raising tours in the past and he has agreed to provide some  entertainment with a difference for out jubilee celebrations. In Ken's own words he will provide "Quirky comedy and story songs interspersed with folk, country and blues, plus a few originals, and there's always a song about potatoes – its the highlight of the act!" He's really rather good. Have a listen
"Folk tell me I do a half tidy version of Romeo and Juliette – but it's got nothing on the song I do about potatoes!"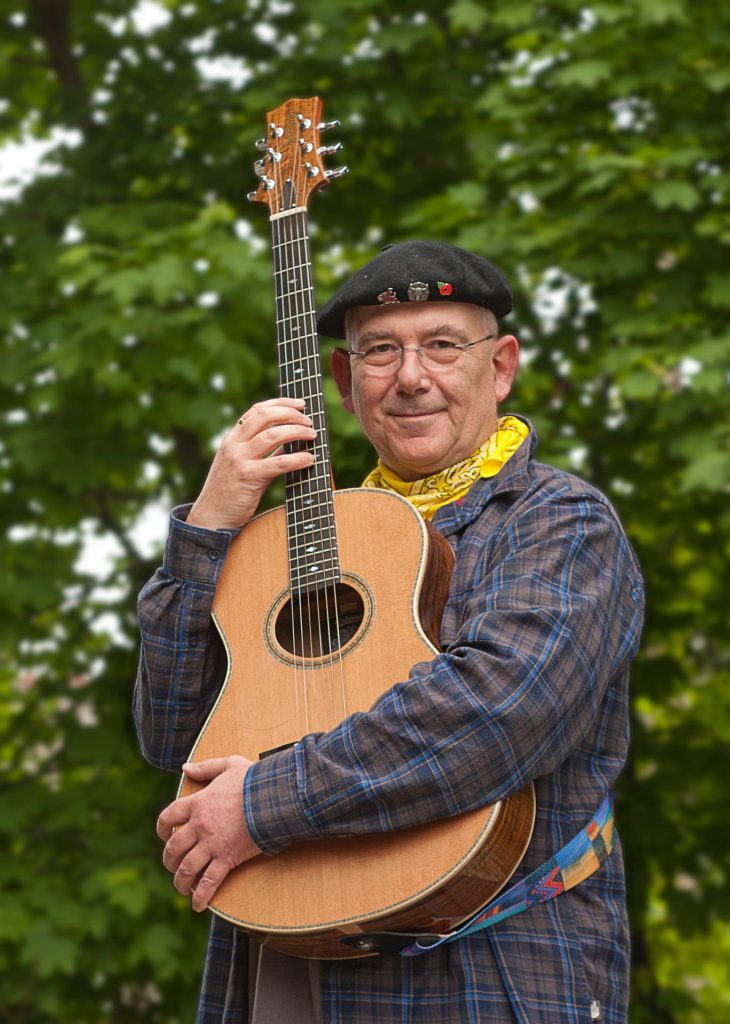 Some of the Uley beer will be on sale in our bar. You can find out more about the brewery and its history here