TOP NOTCH SHOWS
C A N C E L L E D - ONE MAN SHOE - Sunday April 22nd 15:00
We are very sorry but due to serious and unforeseen circumstances, this show has been cancelled. If you have purchased tickets please call 01829 741962 or if you bought from Tarvin PO, they will be able to refund your money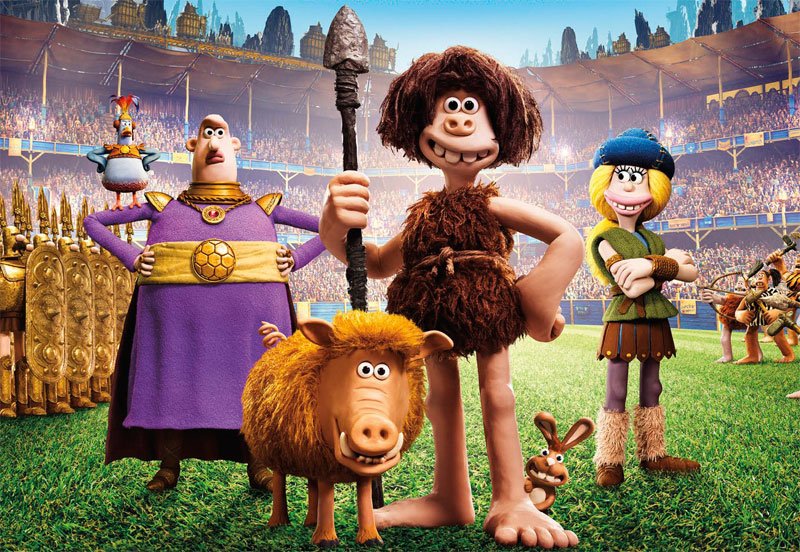 The latest cinema blockbusters
Friday 27th April
Film Night will bring to you
EARLY MAN (PG)
at
18:00
followed by
FINDING YOUR FEET (12A)
at 20:00
Tickets on sale soon.
Every month we have amazing blockbuster productions. We show them at the same time as other major cinemas, often before the DVD is available, and for a fraction of the cost!
Do let us have your views on films shown and any you would like to see!
Feedback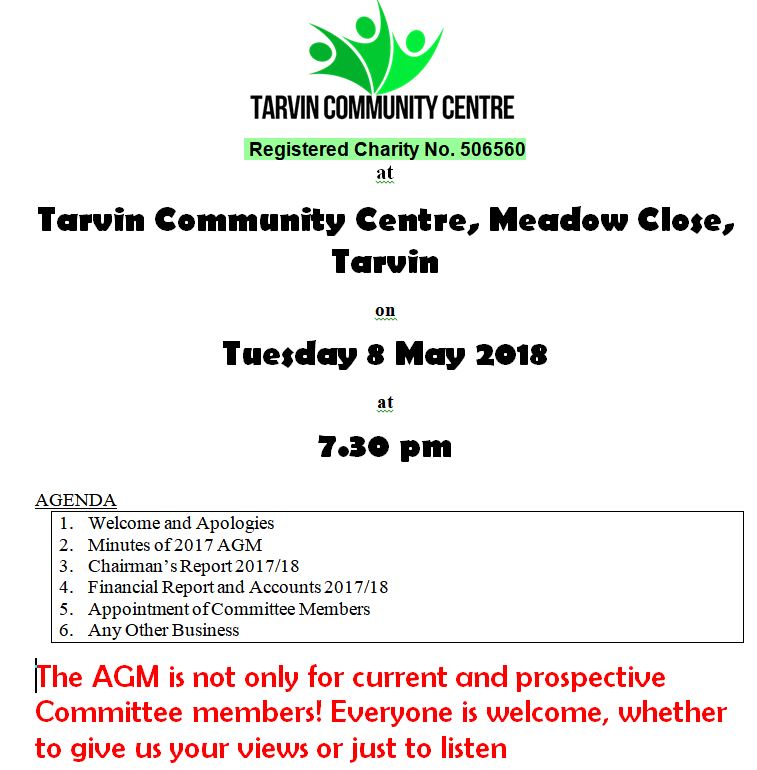 Latest news and information
Annual General Meeting
The AGM is a meeting open to all to come along and see how your Community Centre is being managed. We will not attempt to bribe you 'with the King's shilling' to join, honest!
However, joking aside, the current committee has served for a number of years now and some are feeling they would like to move on to other things, our Chairman being one of them. He has done sterling work over his years on the Committee and if he, along with maybe one or two others, leaves, and no fresh blood comes on the committee, then the Community Centre will cease to be, and that would be tragic. If you feel you may be interested in supporting the centre and helping in some way, no matter how small, we will be delighted to see you and you can always have an informal chat.
Keep in touch with latest News and events via our regular Newsletter, just
Sign up
for the free newsletter.
How to Find Us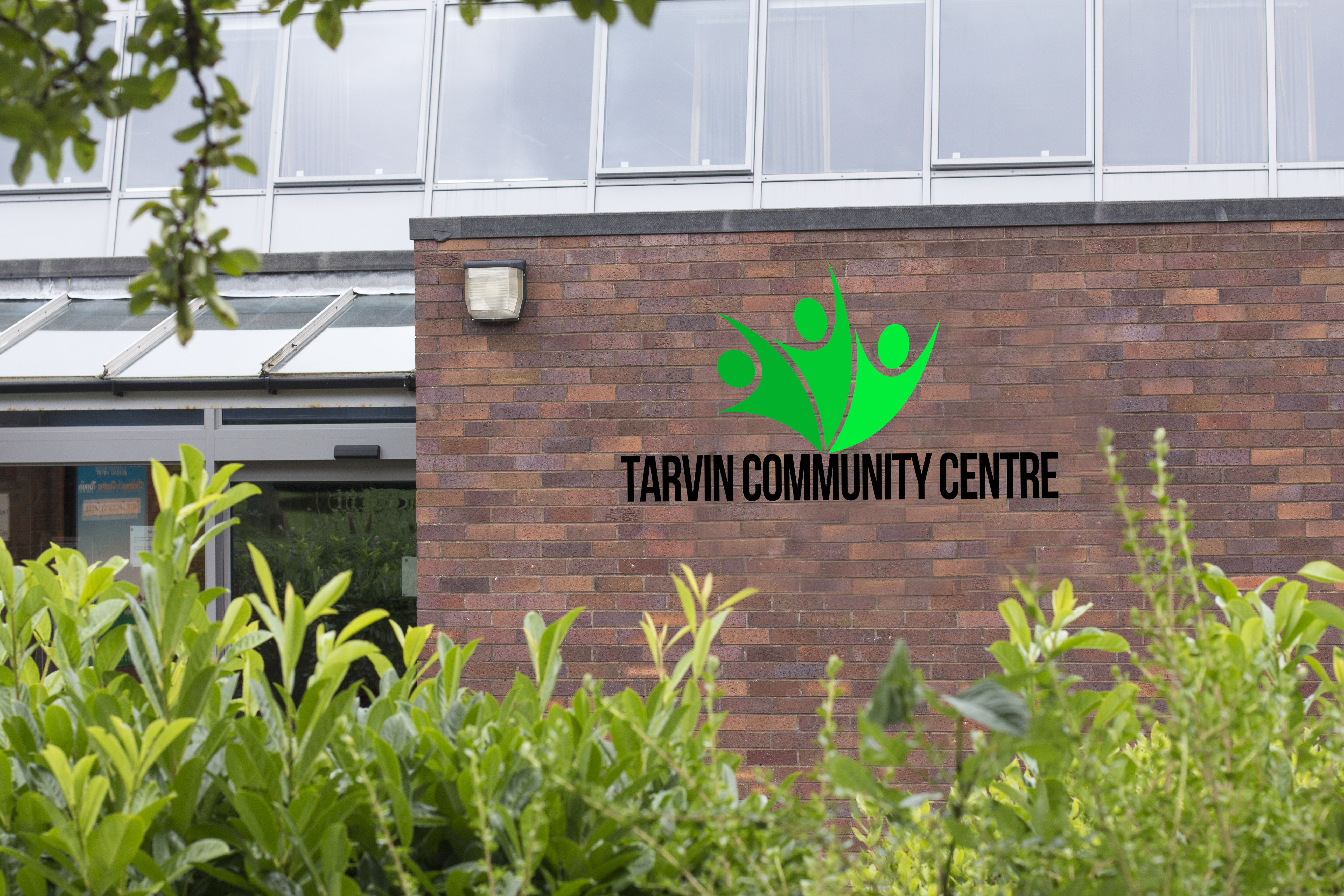 Download PDF of monthly meeting minutes
Click Here
Download PDF of our constitution
Click Here
Does your organisation need a great place to meet?
A place to train staff?
A place to discuss things with colleagues?
A place to bring together service users?
A place to meet customers?
A place to deliver product information?
A place to energise your team?
With refreshment facilities/use of kitchen, free car park, sound system, projector, ambient lighting & free Wi-Fi!
CONTACT TARVIN COMMUNITY CENTRE FOR GREAT FACILITIES AND COMPETITIVE RATES
NOTE: to return to the home page, simply click the Community Centre logo at the top of the page
Protected Area Click