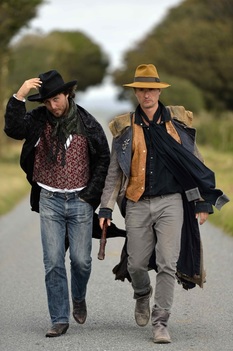 TOP NOTCH SHOWS
WILD MEN OF THE BAROQUE - Saturday May 5th 19:30
Recorder maestro Piers Adams and virtuoso harpsichordist David Wright. Their performances capture the spirit of the era, starting in the world of the 17th Century, in all of its passion and melodrama, bringing an astonishing, larger-than-life range of virtuoso techniques and expression to music of the baroque. They lead the audience through the uncharted landscape of the era with fascinating insights into the music and instruments – and some entertaining anecdotes about the lives of the composers. (© Upbeat Classical Management 2016)
£10 and £6
from 01829 741962 or
Ticket Source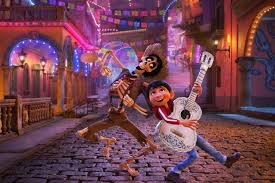 The latest cinema blockbusters
Friday 23rd March
Film Night will bring to you
COCO (PG)
at
18:00
followed by
DARKEST HOUR (PG)
at 20:00
Tickets on sale soon.
Every month we have amazing blockbuster productions. We show them at the same time as other major cinemas, often before the DVD is available, and for a fraction of the cost!
Do let us have your views on films shown and any you would like to see!
Feedback
Latest news and information
PILATES
Due to popular demand, there will be a new beginners Pilates class starting Friday 2nd March.
Clare Tilley is a renowned Pilates teacher having also taught other professionals. She is also an excellent physiotherapist. Her classes are structured round the individual with care and advice for any conditions.
Most importantly, they are fun! Guaranteed you will go home feeling suitably stretched and relaxed!
Keep in touch with latest News and events via our regular Newsletter, just
Sign up
for the free newsletter.
How to Find Us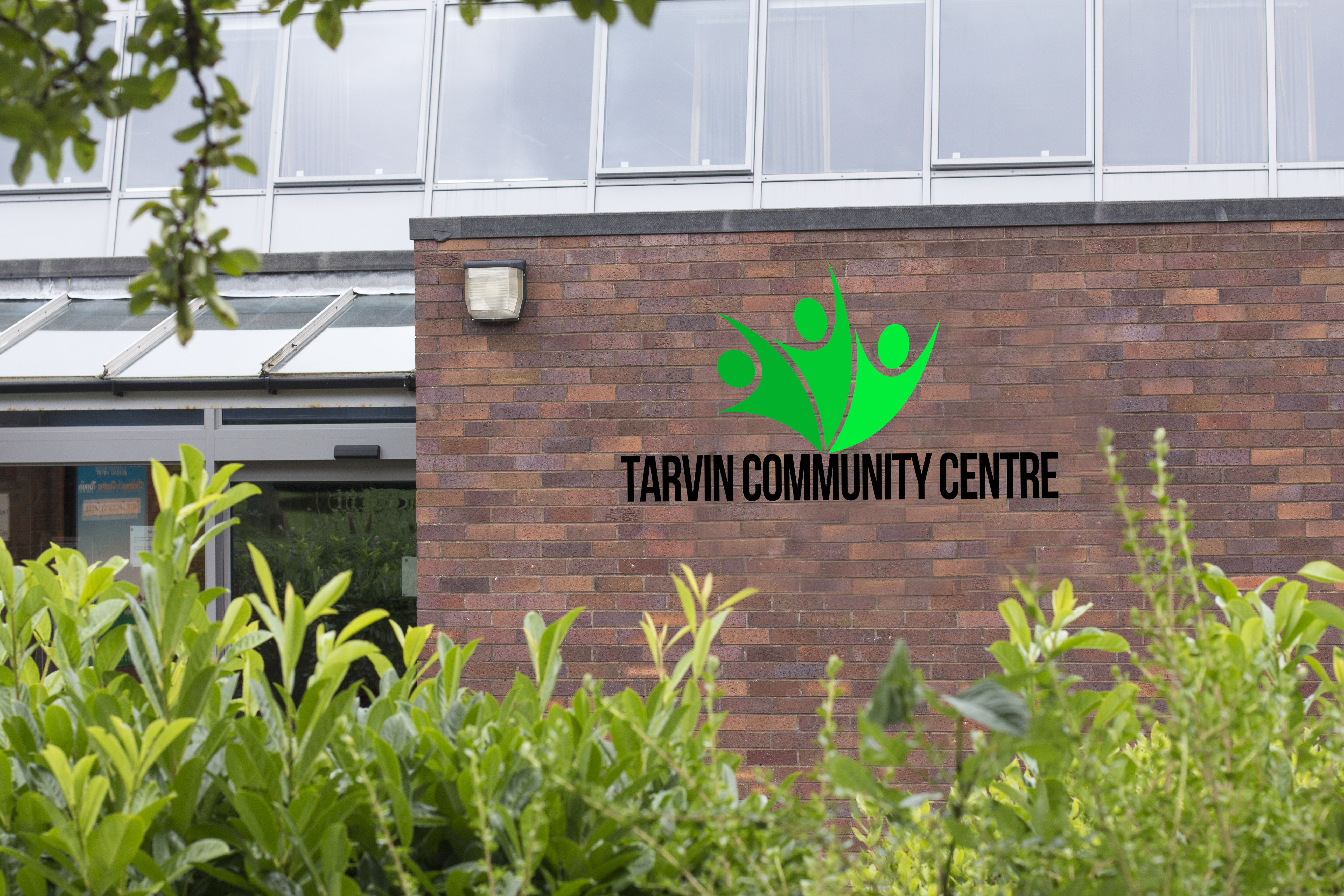 Download PDF of monthly meeting minutes
Click Here
Download PDF of our constitution
Click Here
Does your organisation need a great place to meet?
A place to train staff?
A place to discuss things with colleagues?
A place to bring together service users?
A place to meet customers?
A place to deliver product information?
A place to energise your team?
With refreshment facilities/use of kitchen, free car park, sound system, projector, ambient lighting & free Wi-Fi!
CONTACT TARVIN COMMUNITY CENTRE FOR GREAT FACILITIES AND COMPETITIVE RATES
NOTE: to return to the home page, simply click the Community Centre logo at the top of the page
Protected Area Click