Tickets Snow White, Wuthering Heights & November films on sale in Tarvin PO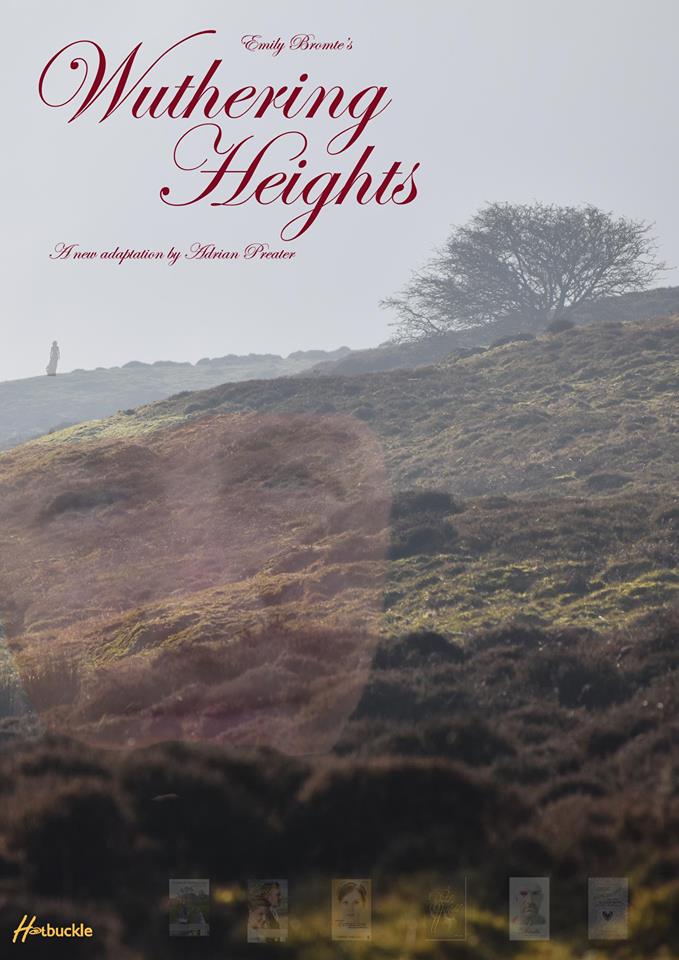 TOP NOTCH SHOWS
WUTHERING HEIGHTS
- Saturday 18th November - 7:30 pm
A re-telling of the wonderful emotive tale of Catherine and Heathcliffe, the only novel written by Emily Bronte
2nd December 3:00 pm
will be panto time once again in Tarvin. This year Bitesize Theatre's
Snow White and the Seven Dwarfs
will be giving us all the 'boo and hisses'/'he's behind you!'/'oh no he isn't, oh yes he is' fun of a good old traditional pantomime. Always a sell-out so don't forget to get your tickets. On sale now from Tarvin PO or Ticket Source Tickets available from Tarvin PO or
TICKET SOURCE
now.
£6 and £4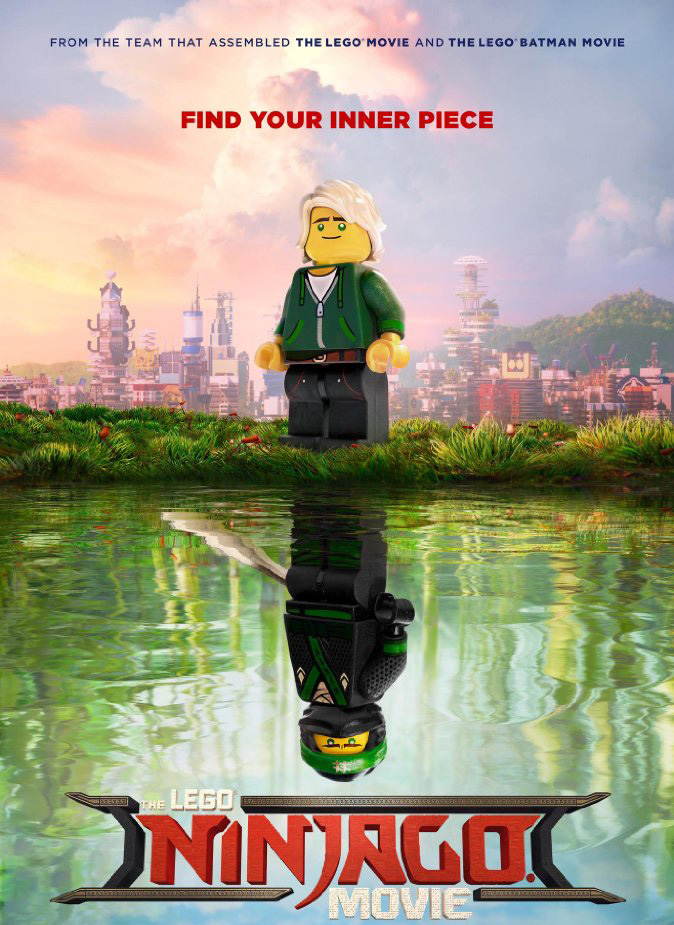 The latest cinema blockbusters
Friday Film Night: Friday 24th November
with -
LEGO NINJAGO MOVIE
U 6:00pm. £4 and £3 &
GOODBYE CHRISTOPHER ROBIN
PG 8:00pm £5.
Tickets from Tarvin PO early September. Or on the door.
Every month we have amazing blockbuster productions. We show them at the same time as other major cinemas, often before the DVD is available, and for a fraction of the cost!
Do let us have your views on films shown and any you would like to see!
Feedback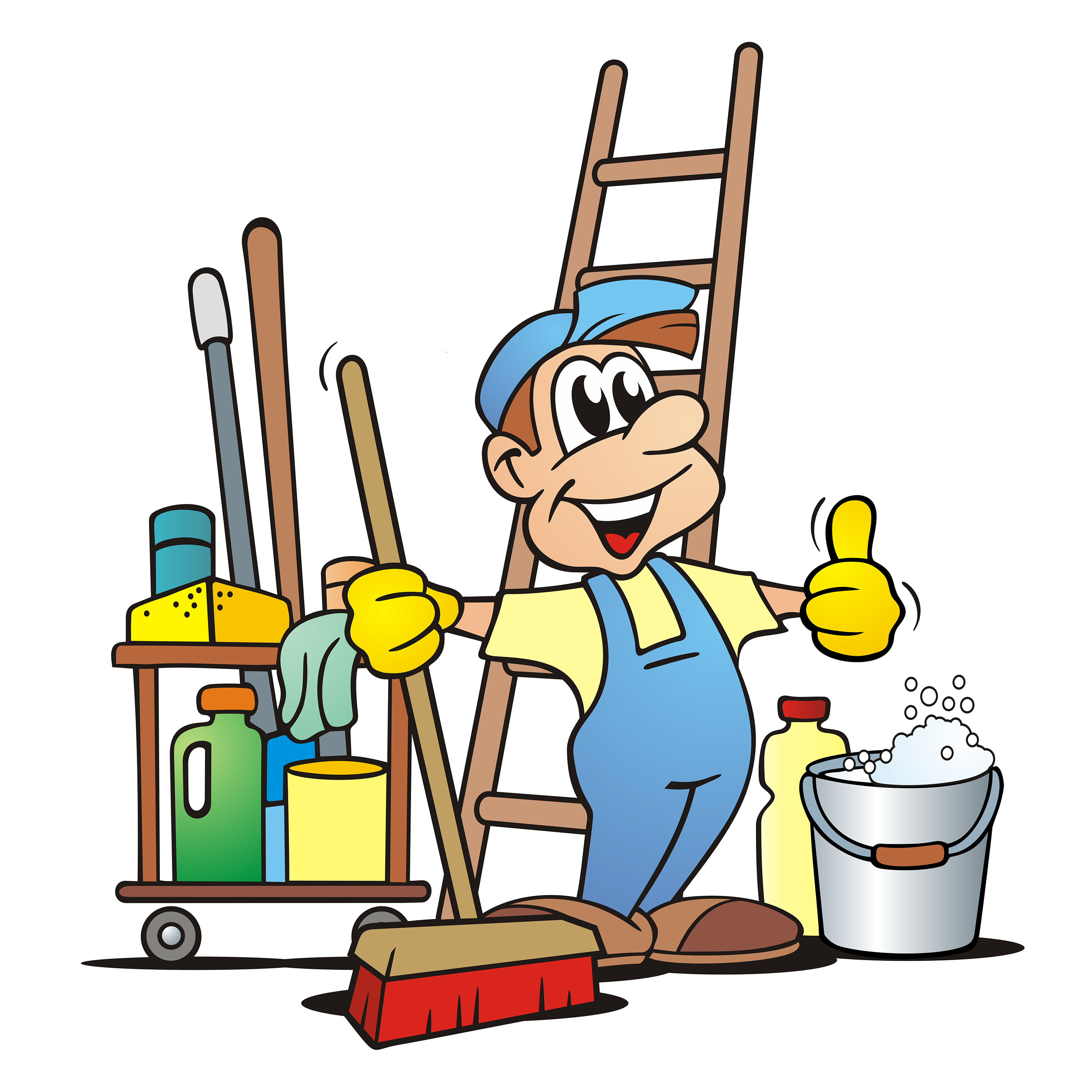 Latest news and information
Yeh! We finally have a caretaker for the Community Centre.
Due to pre-booked holidays he won't be starting until early December When we will give you his full name and a photo. Welcome Steve.
Keep in touch with latest News and events via our regular Newsletter, just
Sign up
for the free newsletter.
How to Find Us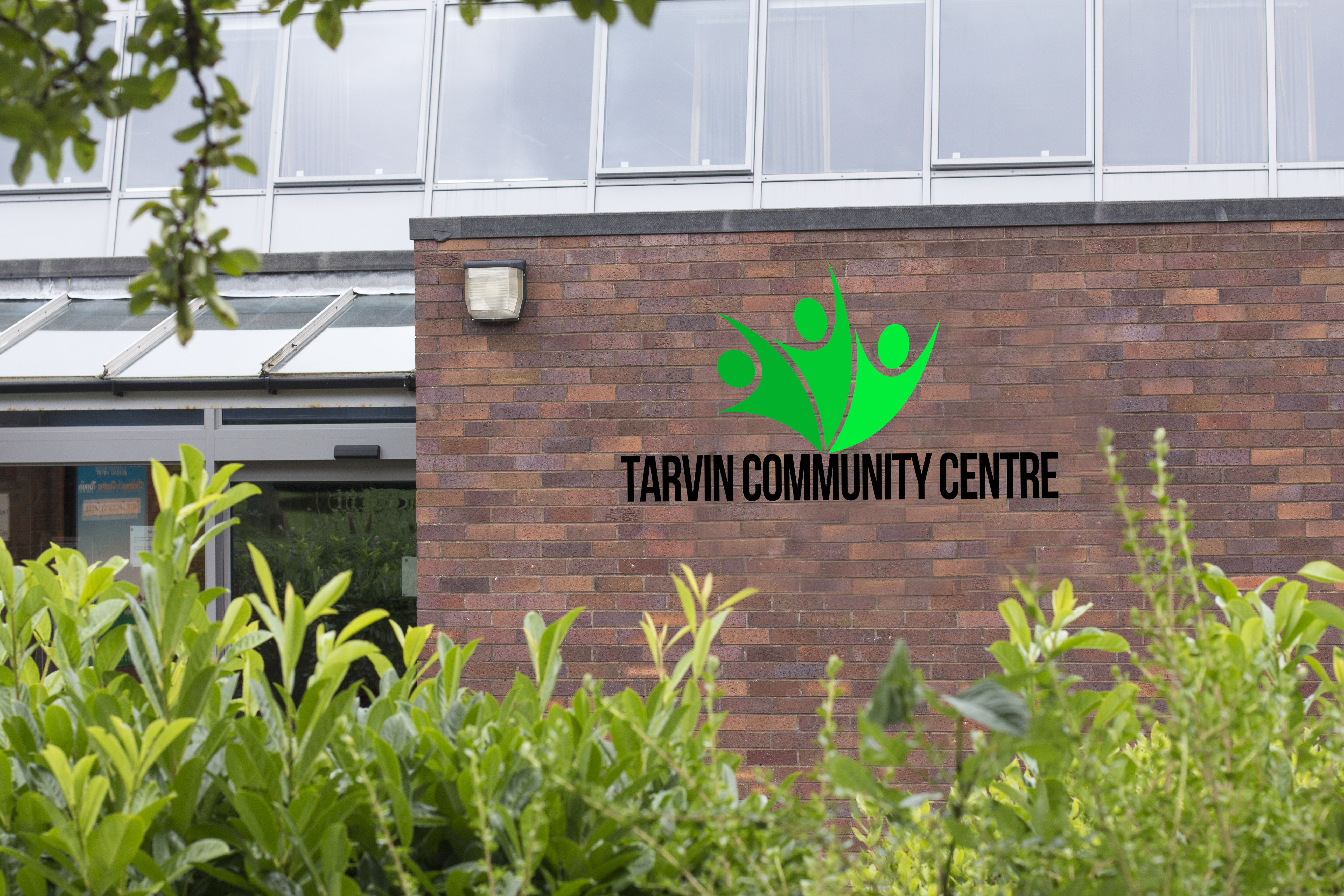 Download PDF of monthly meeting minutes
Click Here
Download PDF of our constitution
Click Here
Does your organisation need a great place to meet?
A place to train staff?
A place to discuss things with colleagues?
A place to bring together service users?
A place to meet customers?
A place to deliver product information?
A place to energise your team?
With refreshment facilities/use of kitchen, free car park, sound system, projector, ambient lighting & free Wi-Fi!
CONTACT TARVIN COMMUNITY CENTRE FOR GREAT FACILITIES AND COMPETITIVE RATES
NOTE: to return to the home page, simply click the Community Centre logo at the top of the page
Protected Area Click