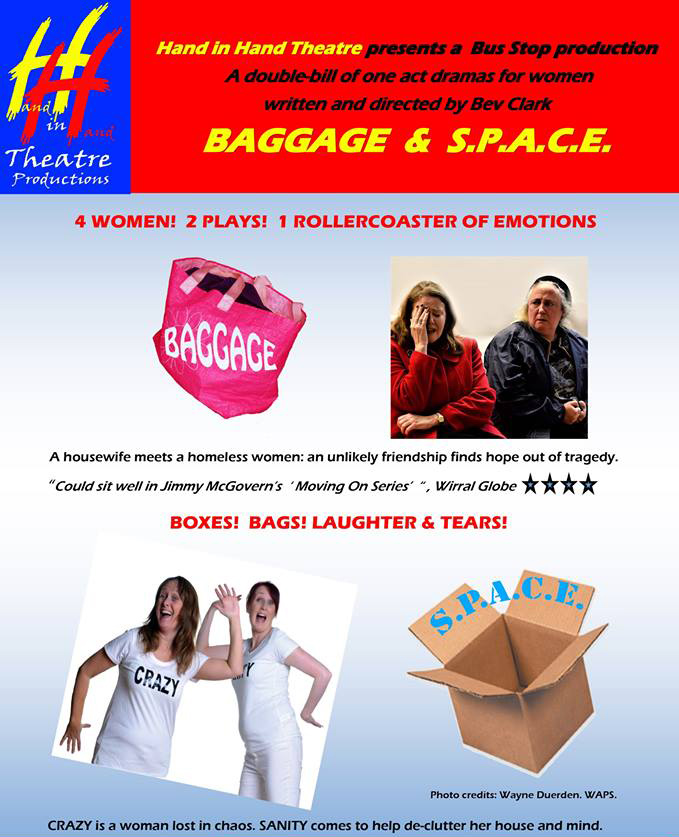 TOP NOTCH SHOWS
Saturday 27th January 15:00 will see our next drama presentation from Hand in Hand Theatre - Baggage and S.P.A.C.E. Two, one act plays which are about women's lives.
Tickets are now in the Post Office and are only £8. A matinee has been chosen as it can be very dark and cold on a January evening!
This is Hand in Hand Theatre's 10th Anniversary Tour.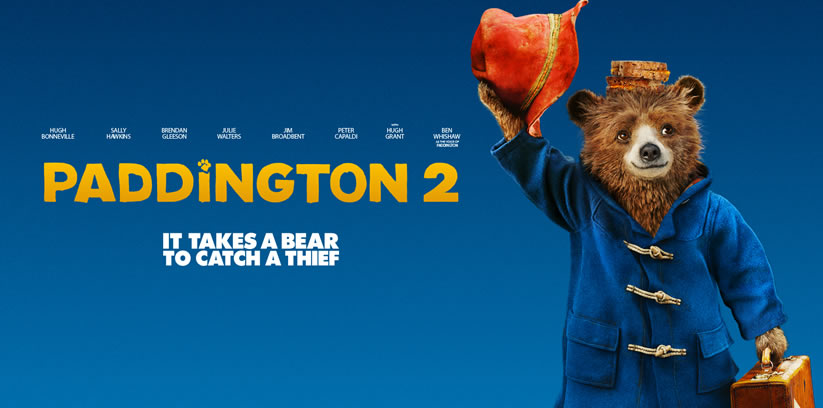 The latest cinema blockbusters
Friday 26th January 2018
will be the first film night of 2018 and we are delighted to be bringing you
PADDINGTON 2 (PG)
at
18:00
followed by
MURDER ON THE ORIENT EXPRESS (12A)
at 20:00 so save the date for a great start to the New year. Tickets on sale now.
Every month we have amazing blockbuster productions. We show them at the same time as other major cinemas, often before the DVD is available, and for a fraction of the cost!
Do let us have your views on films shown and any you would like to see!
Feedback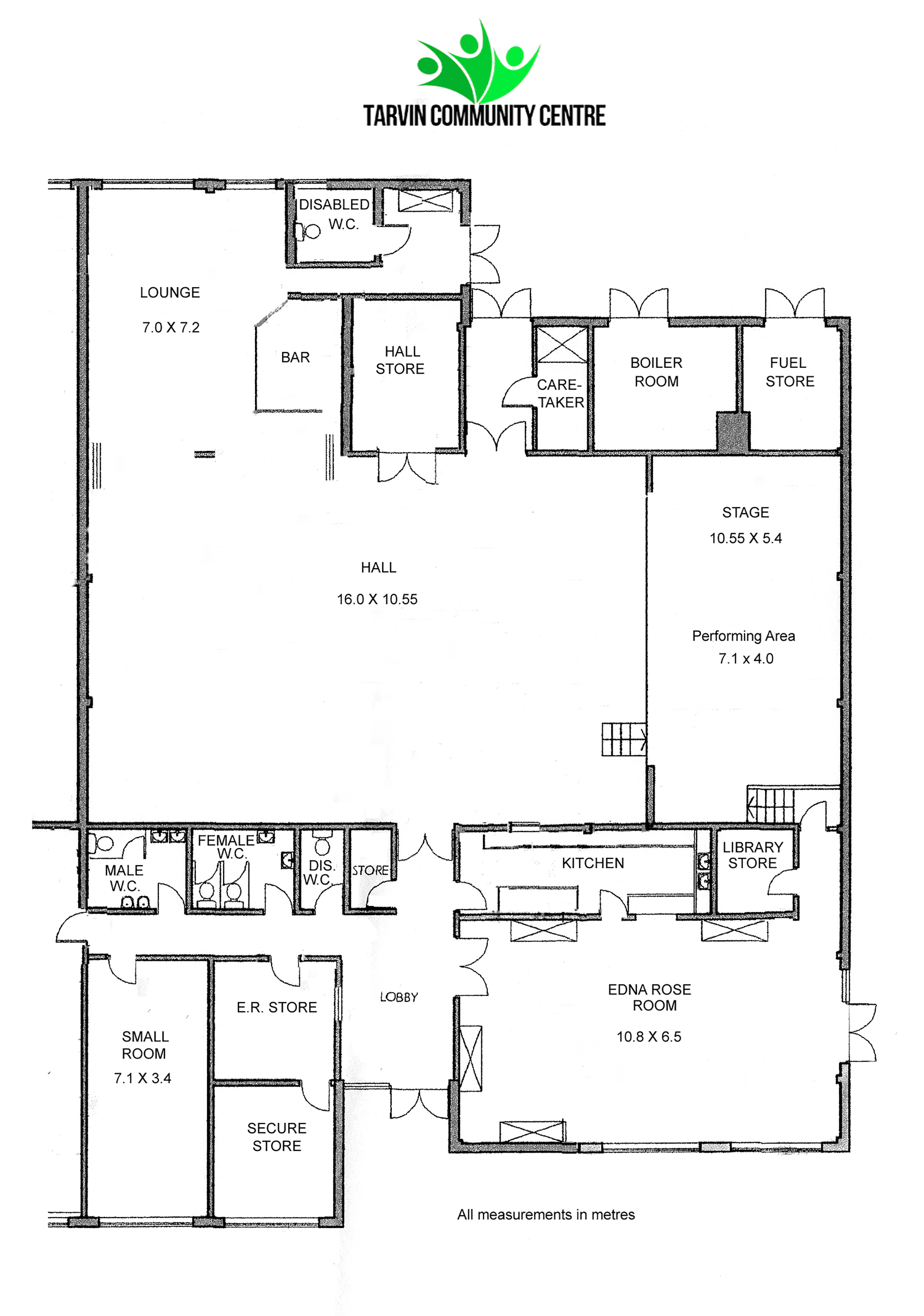 Latest news and information
We need your help.
We are applying for a grant for some much needed renovations to the Main Hall: New ceiling, better acoustics, independently controllable lighting, electric black-out blinds, Safety improvements to the high-level walkway enabling ambient lighting, installations for new stage lighting in future.
The grant provider needs to know these improvements will be welcomed by the wider community. Could you take a minute to post your support on our Facebook page
HERE
if you feel the centre plays a positive role in the village, if you have had a good experience in the building or have enjoyed an event there.
If you prefer to write a letter please do so to our secretary, Mrs J Lush, Woodlea, off Platts Lane, Tarvin CH3 8LH or email her lushfamily2@tiscali.co.uk THANK YOU
Keep in touch with latest News and events via our regular Newsletter, just
Sign up
for the free newsletter.
How to Find Us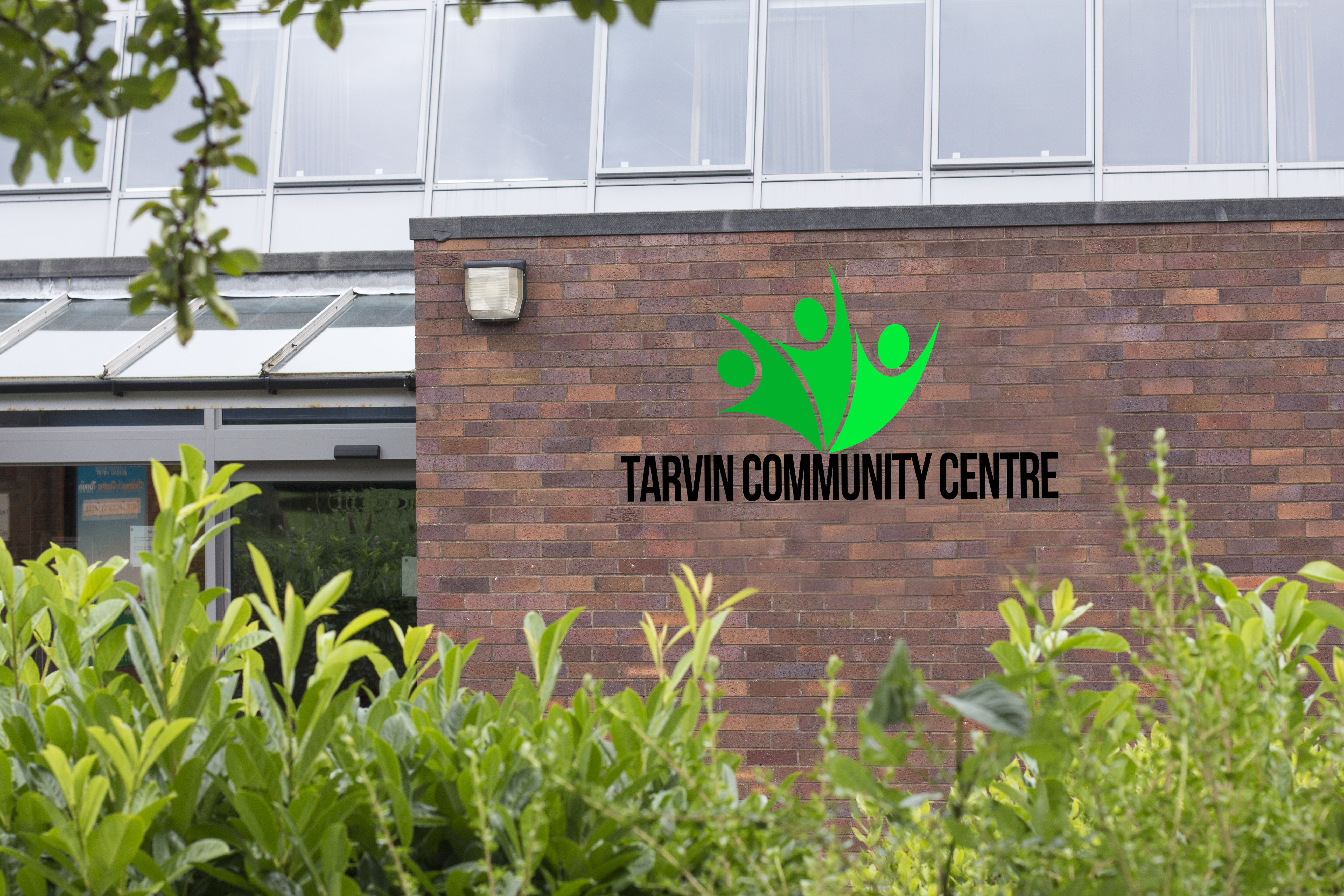 Download PDF of monthly meeting minutes
Click Here
Download PDF of our constitution
Click Here
Does your organisation need a great place to meet?
A place to train staff?
A place to discuss things with colleagues?
A place to bring together service users?
A place to meet customers?
A place to deliver product information?
A place to energise your team?
With refreshment facilities/use of kitchen, free car park, sound system, projector, ambient lighting & free Wi-Fi!
CONTACT TARVIN COMMUNITY CENTRE FOR GREAT FACILITIES AND COMPETITIVE RATES
NOTE: to return to the home page, simply click the Community Centre logo at the top of the page
Protected Area Click