TOP NOTCH SHOWS
Saturday 22nd April
Our next stage production will be Sammy and the Snow Leopard, brought to us by Cheshire Rural Touring Arts and presented by Travelling Light Theatre Company.
It tells the story of Sammy who, because he is not allowed to have a pet, adopts a Snow Leopard. That's when the adventure begins - and spirals out of control!
Tickets, prices and availability will be announced early in the New Year.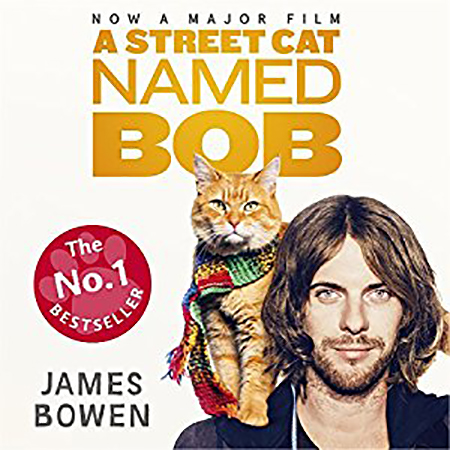 The latest cinema blockbusters
Friday Film Nights:
27th January 6:00pm
MOANA
- 8:00pm
A STREET CAT NAMED BOB
24th February 6:00pm
TBC
- 8:00pm
TBC
24th March 6:00pm
TBC
- 8:00pm
LA LA LAND
Details are on our Facebook page and here, on the website.
Details
Every month we have amazing blockbuster productions. We show them at the same time as other major cinemas, often before the DVD is available, and for a fraction of the cost!
Do let us have your views on films shown and any you would like to see!
Feedback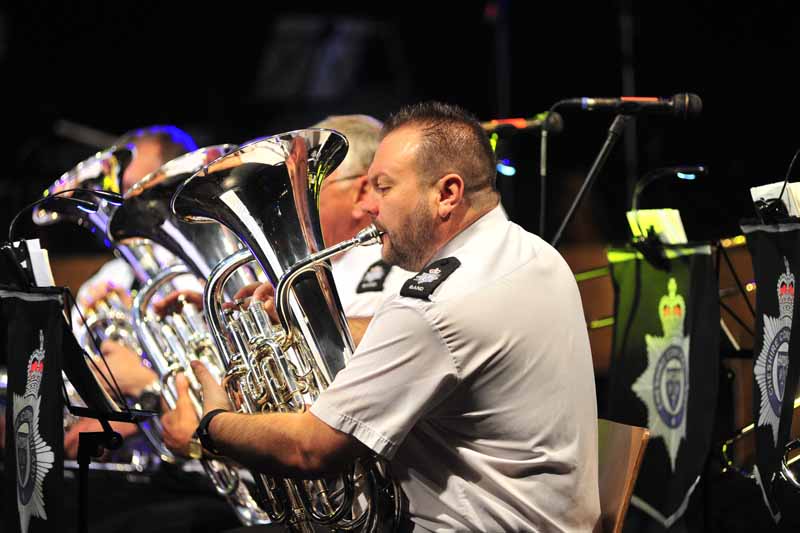 Latest news and information
They seek him here, they seek her there . . . .
ClickSupport in the Community
-
See HereSEE LATEST NEWSLETTER
Here
The Band of the Cheshire Constabulary
forget your preconceptions of a brass band - these are brilliant. Coming to Tarvin Community Centre on
Friday 21st April 2017
Details, ticket availability and prices will be announced soon in 2017.
Not sure where the Community Centre is? See our
How to Find Us
page for map and directions.
Updated regularly, our news section will keep you abreast of any exciting happenings. We can automatically keep you updated with key news via our regular Newsletter, just
Sign up
for the free newsletter.
Download PDF of monthly meeting minutes Click Here
Download PDF of our constitution Click Here





Does your organisation need a great place to meet?
A place to train staff?
A place to discuss things with colleagues?
A place to bring together service users?
A place to meet customers?
A place to deliver product information?
A place to energise your team?
With refreshment facilities/use of kitchen, free car park, sound system, projector, ambient lighting & free Wi-Fi!
CONTACT TARVIN COMMUNITY CENTRE FOR GREAT FACILITIES AND COMPETITIVE RATES
NOTE: to return to the home page, simply click the Community Centre logo at the top of the page

Protected Area Click