HALLMARK* - Levels 1/2/3 Accredited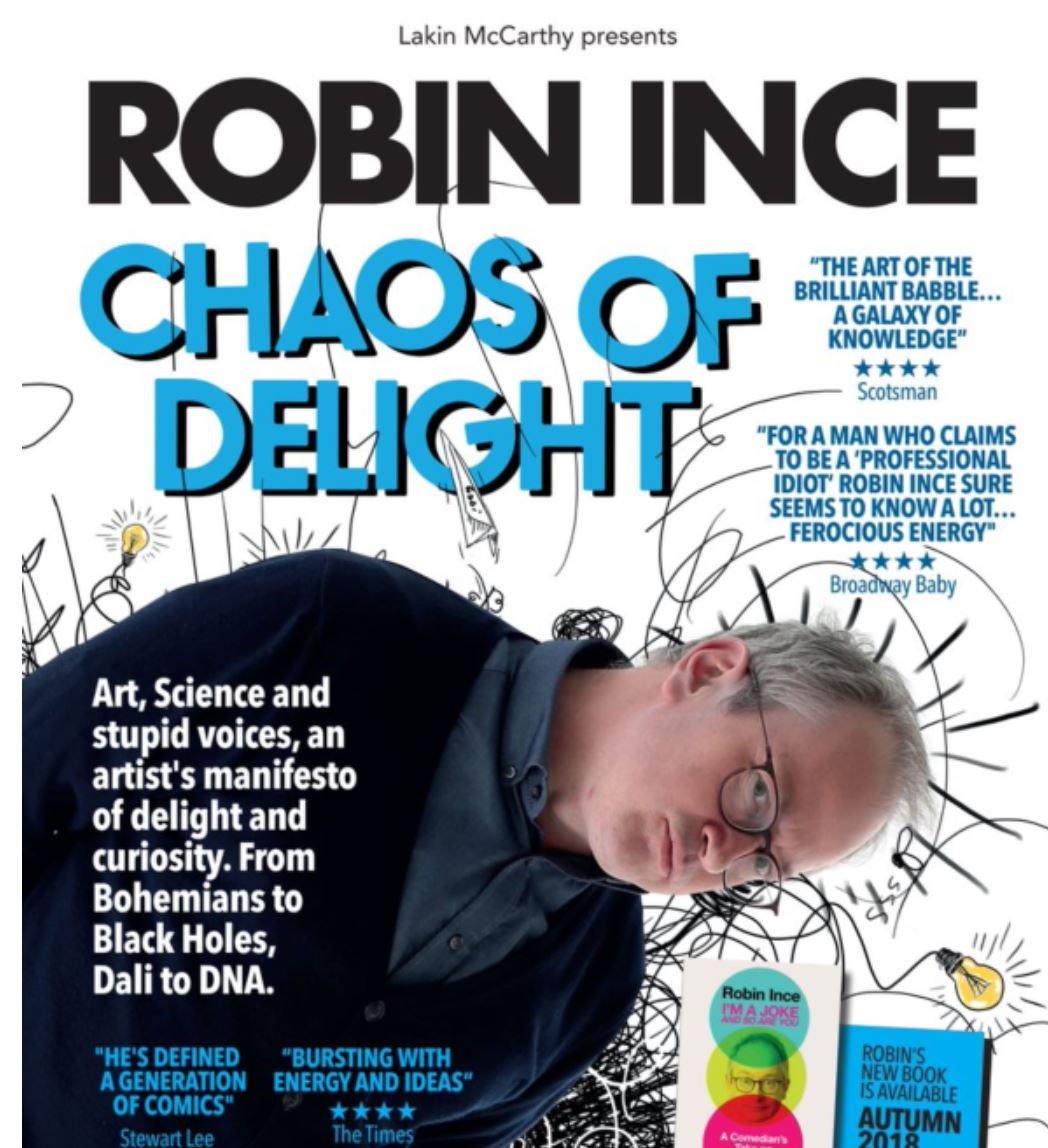 TOP NOTCH SHOWS
CHAOS OF DELIGHT
- Robin Ince. Saturday 23rd March. Well known for his radio 4 show 'The Infinite Monkey Cage'. Robin will be touring the country with this show and we are privileged that TCC will be joining the big boys as one of the venues!
For regularly updated information on this show and to see a video clip with Professor Brian Cox
CLICK HERE.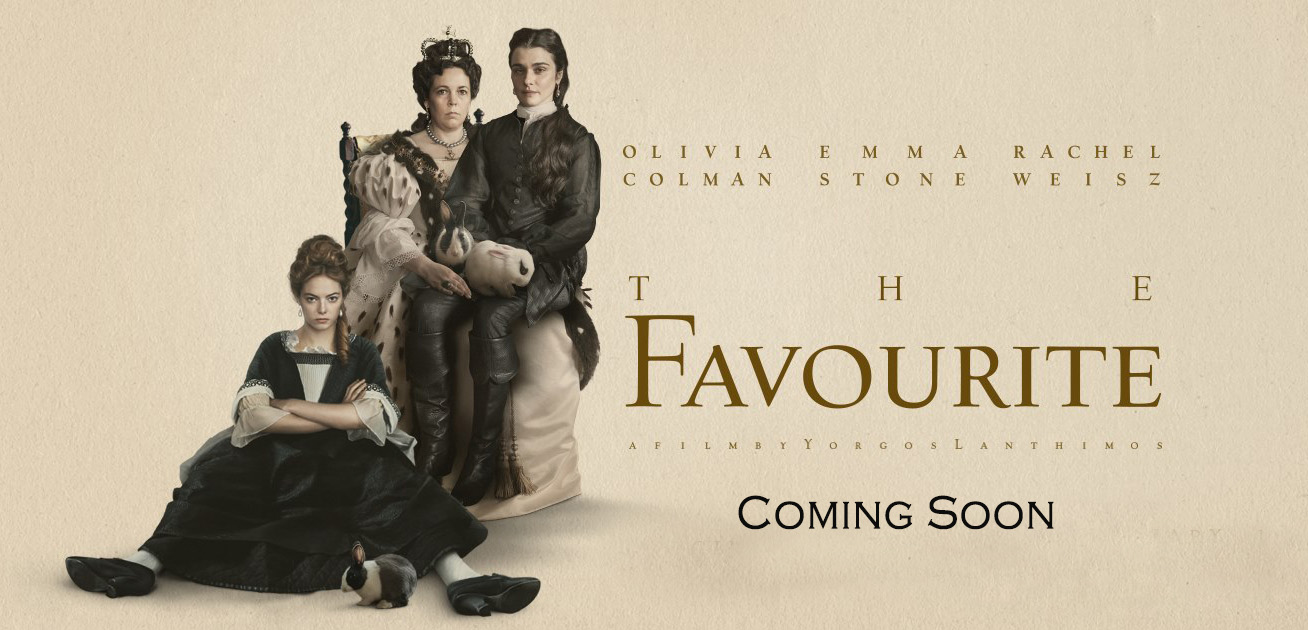 LATEST BLOCKBUSTERS
Next Friday Film Night
- Friday 15th February 18:00 and
20:30
Tickets are available from Tarvin PO or on the door.
Blockbuster productions monthly!
Do let us have film
Feedback
Latest news and information
Calendar Gremlins
We are currently experiencing calendar viewing issues. It can still be viewed at the bottom of our page, but if you wish to see beyond the current month, please select the 'Agenda' tab. This will be rectified a.s.a.p.
Why not advertise your event/class on our TV in the foyer area?
Details
Don't miss out!
Sign up
for the free newsletter.
How to Find Us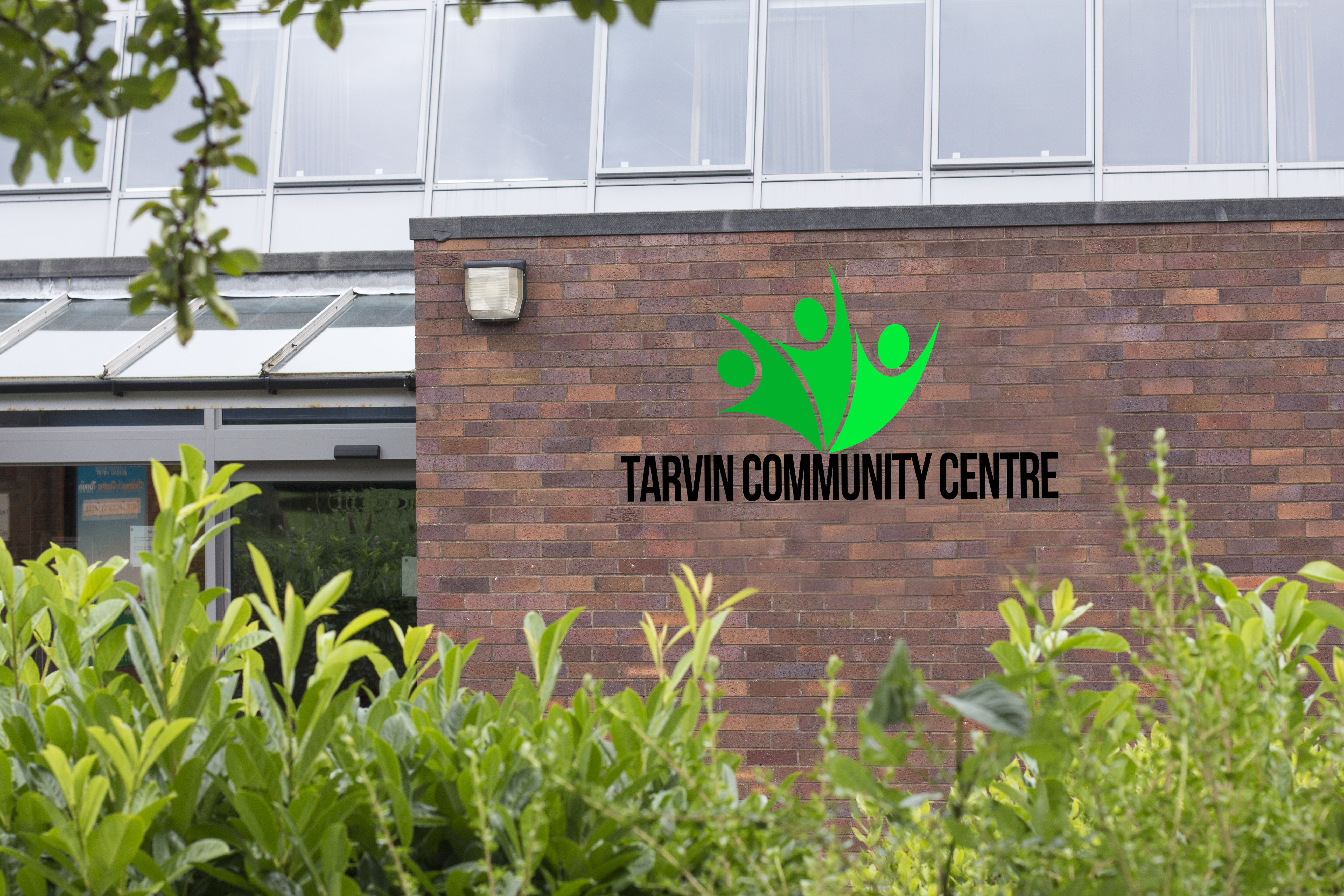 Download PDF of monthly meeting minutes
Click Here
Download PDF of our constitution
Click HereHallmark accredited levels 1, 2 and 3!
Does your organisation need a great place to meet?
A place to train staff?
A place to discuss things with colleagues, privately or as a group?
A place to bring together service users?
A place to meet customers?
A place to deliver product information?
A place to energise your team?
With refreshment facilities/use of modern, hygienic kitchen, free car park, sound system, 2 projectors, one with a large drop down screen, hearing loup,ambient lighting & free secure Wi-Fi!
CONTACT TARVIN COMMUNITY CENTRE FOR GREAT FACILITIES AND COMPETITIVE RATES
NOTE: to return to the home page, simply click the Community Centre logo at the top of the page
Protected Area Click